I wanted to share this with everyone.
$25 mini PC

These guys have developed a fully functional PC about the size of a USB drive. It is still in the alpha stage but they plan to have it available by November or December.

It's able to run Linux. I have found a program that will compile .NET programs to run in Linux called Mono. So with some messing around we may be able to get a "lite" version of ARC to run on it.

Talk about embedded computing. You could put a whole PC into Wall-E!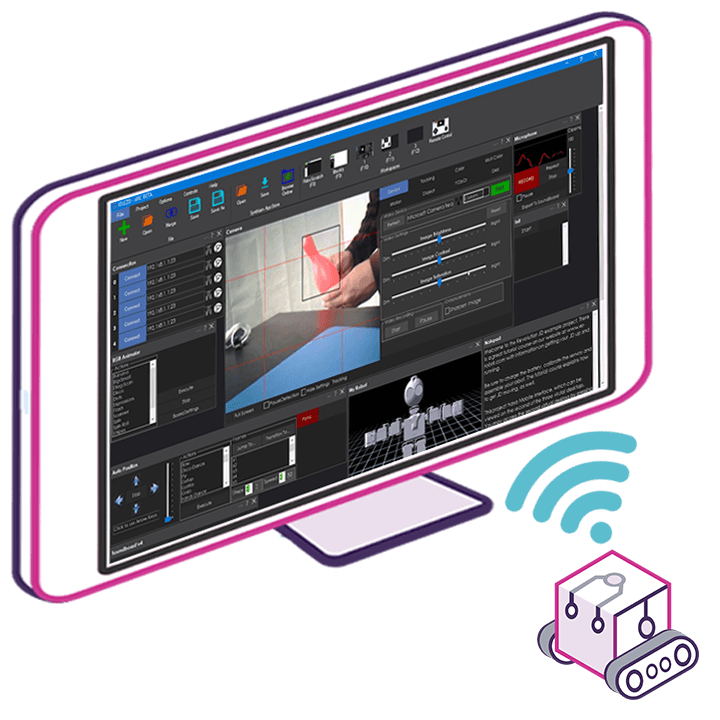 Upgrade to ARC Pro
Harnessing the power of ARC Pro, your robot can be more than just a simple automated machine.