Intel Up Board as a robot controller
When:
Duration:
8 people have subscribed to this event
I'll be installing ARC on an Intel Up Board and demonstrating its capabilities as a robot controller. I'll start from a brand new installation of Windows 10 Home edition x64. And start configuring the Up Board for use with ARC. The things I do are...
disable windows updates
set power management to max performance
set graphic performance to best performance
disable defender (realtime scanning, etc)
disable hibernate to free up HDD space
disable power savings
download & install drivers
Following that, we'll install ARC and run some tests. We use a USB camera that gives us 101 FPS - which is insanely high and unnecessary.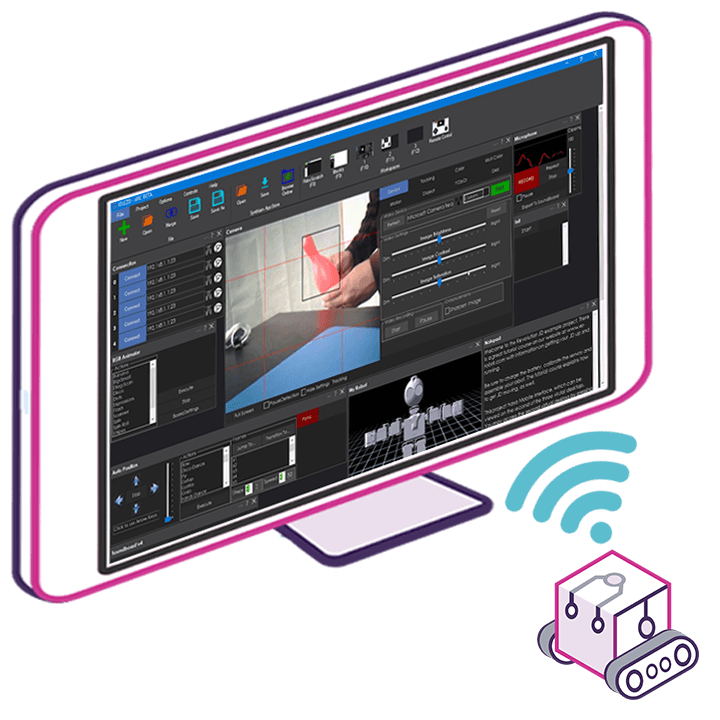 Upgrade to ARC Pro
Take control of your robot's destiny by subscribing to Synthiam ARC Pro, and watch it evolve into a versatile and responsive machine.