Hi,
i try to track objects or faces and i want that the head form the JD ist tracking/follow the object.
I must say in the Video from DJ it work perfect.
My JD only follow if he wants and almoust in the wrong direction.
Here are my settings.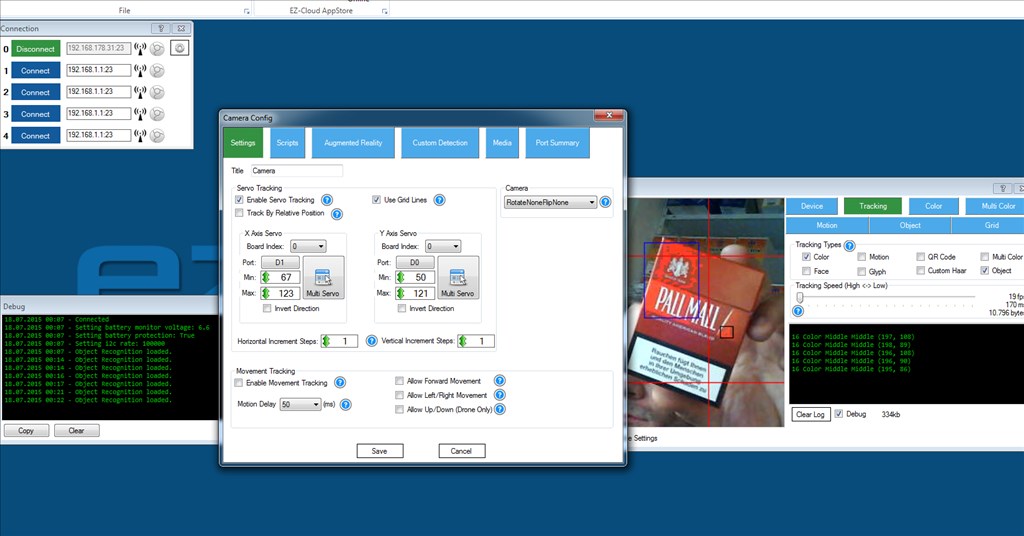 What is my mistake?
Boris