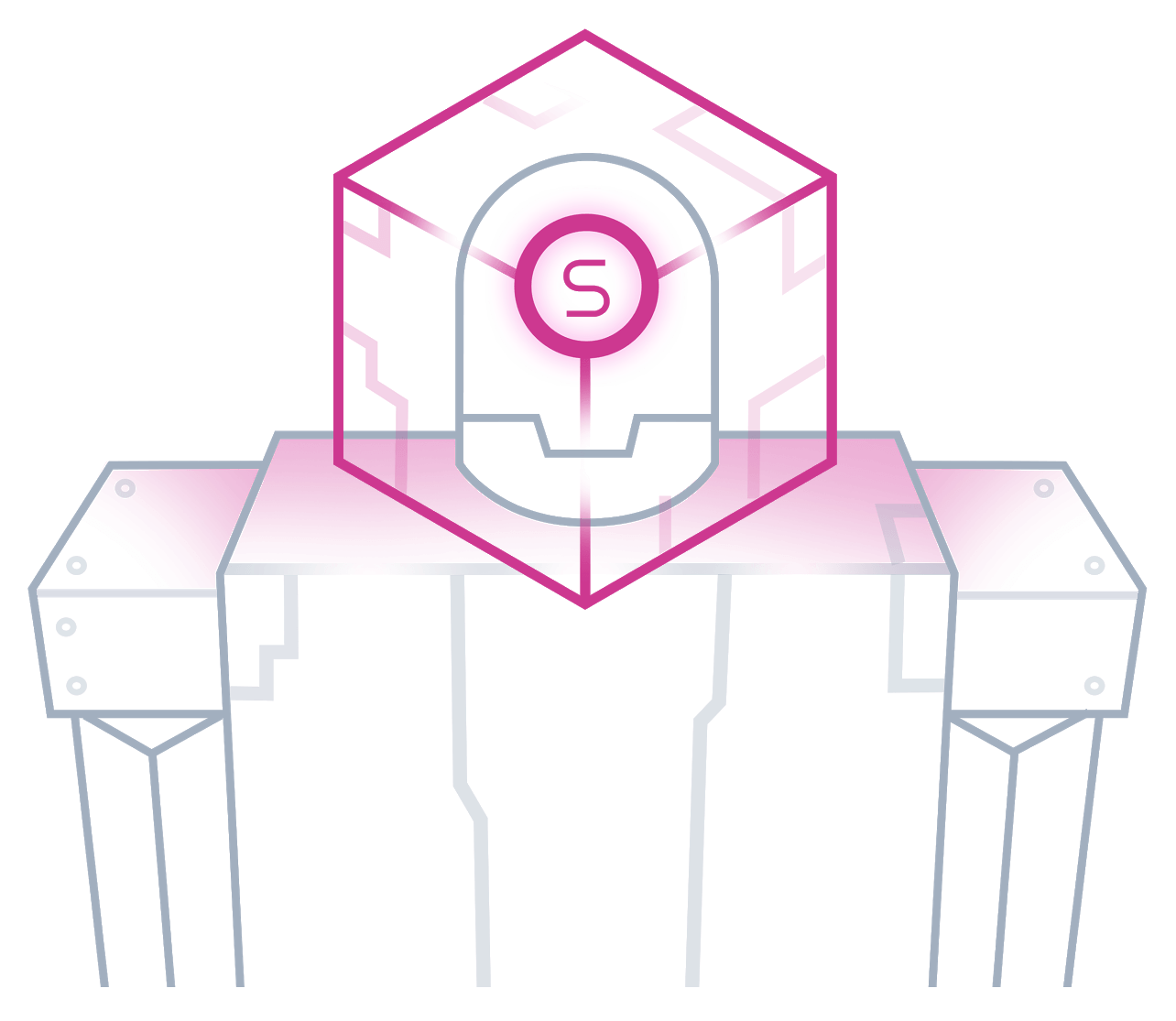 Download and install the latest EZ-Builder robot programming software to experience these updates.
Download EZ-Builder
This release updates both the Windows and Android version of EZ-Builder. All project files will need to be re-saved with this version of
EZ-Builder
For Windows in order to work with the latest Android EZ-Builder.
Changes:
- New Control: RGB Animator for RGB LED Block and [sku:1208]
- i2c Clock Speed configured in Connection Control for ez-b v4