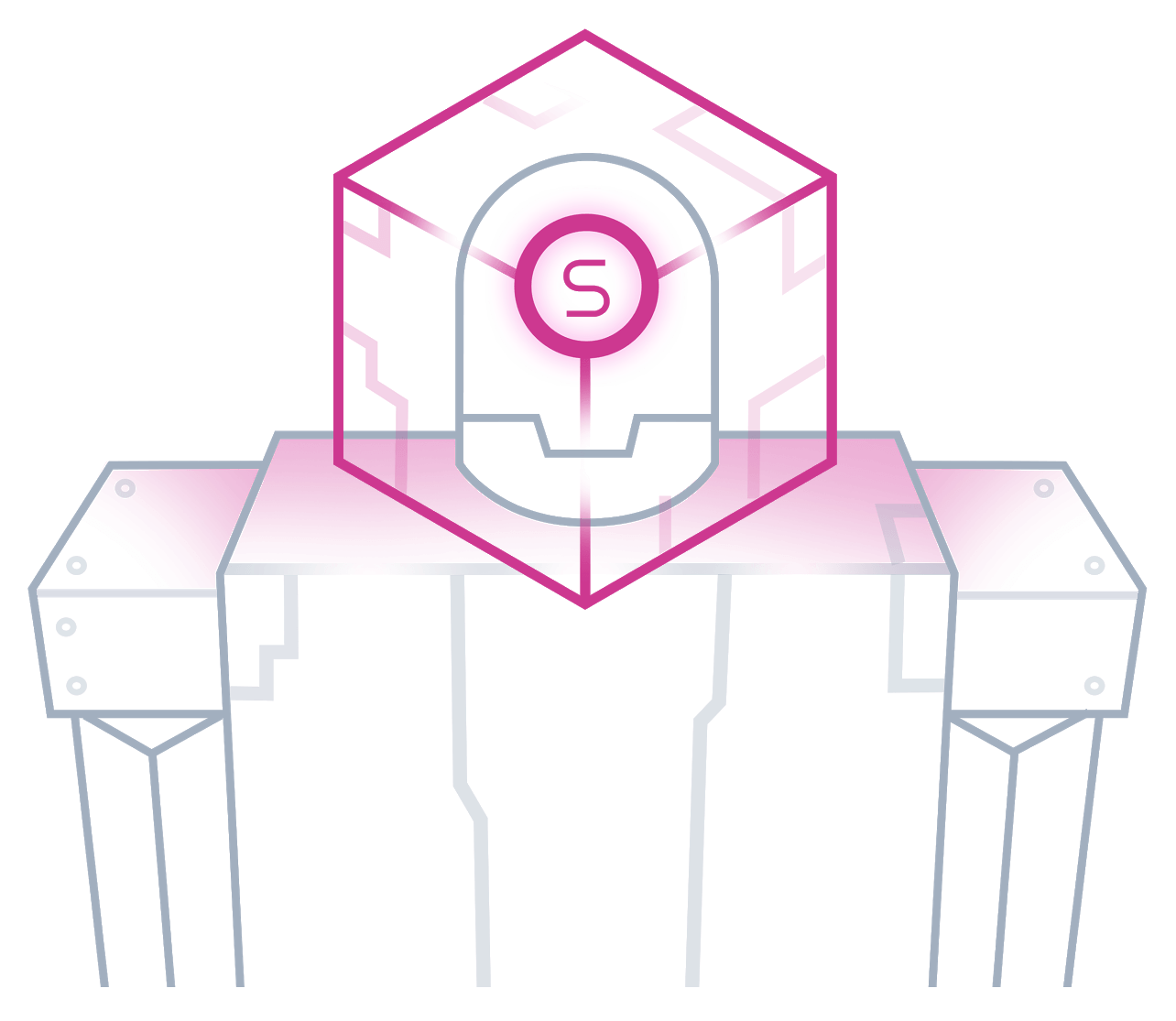 Changes:
- fixed bug where you couldn't specify ultrasonic ports over d22 in ping_wait()
- new
ControlCommand()
for auto positioner (ShowAutoPositionPose) which shows the real-time pose window on mobile interfaces. Make sure you have latest
EZ-Builder
mobile for it to work. Will be on iOS version in next 7 days following their new version review.