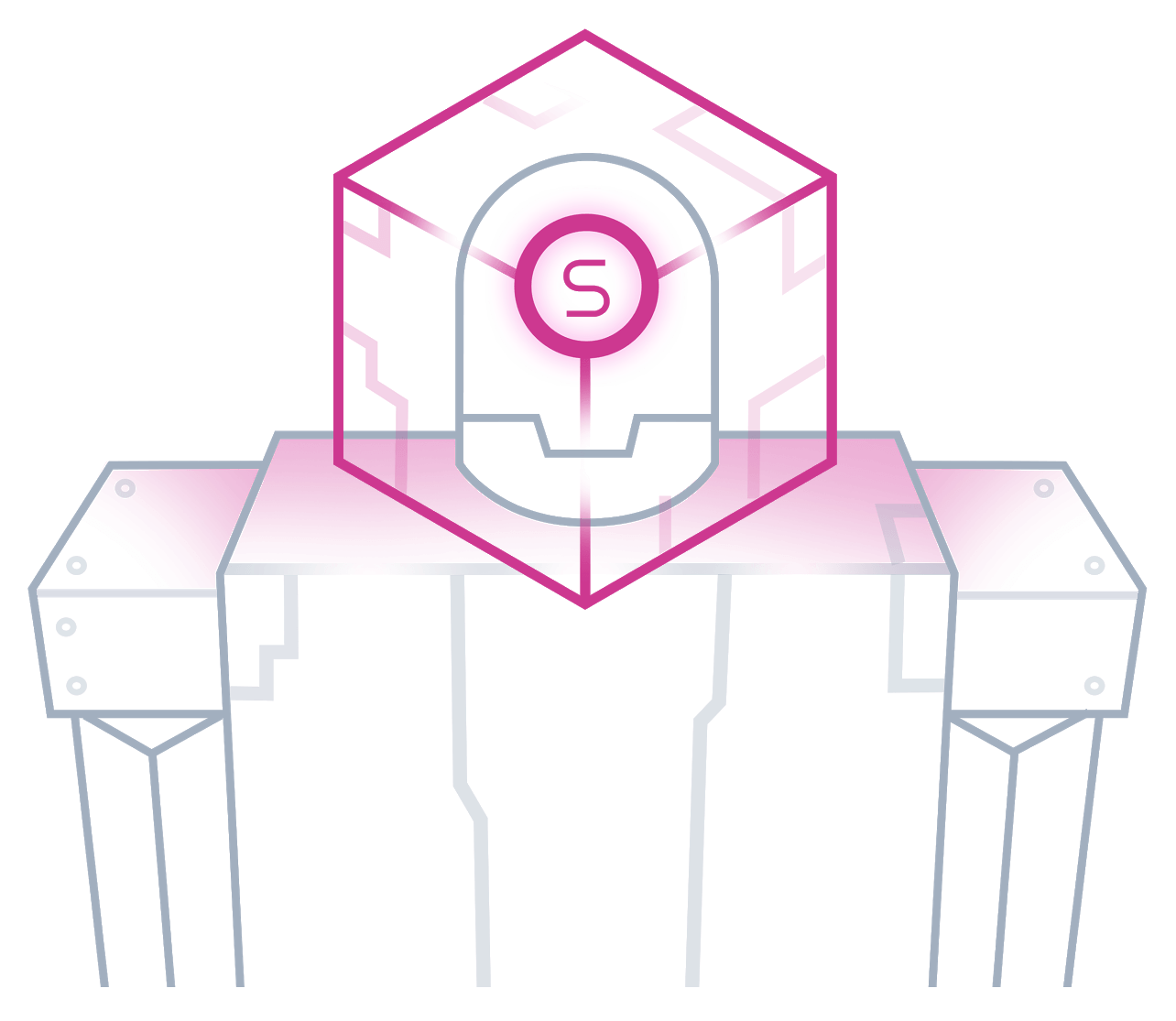 Download and install the latest EZ-Builder robot programming software to experience these updates.
Download EZ-Builder
Did you think the enhancements to v13 OMG were enough? Now DJ has just released v14 RAD! It contains many new features, one that prevents your robot from running away (literally) when Bluetooth communication is disconnected.
There is also a new extended i2c command set, an automatic
servo
release control and more! Upgrade your EZ-B firmware for free now!
Click to read full article