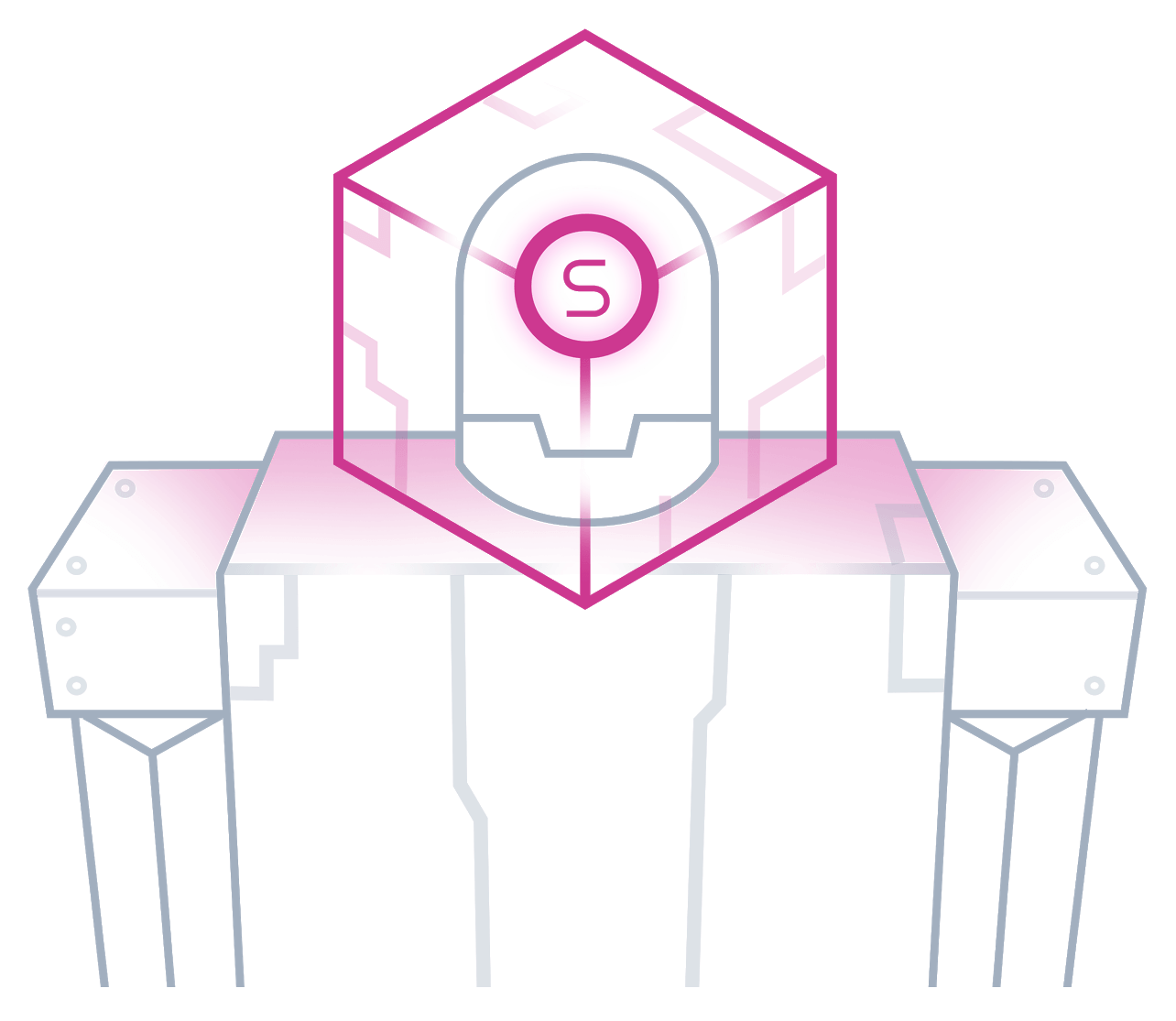 Download and install the latest EZ-Builder robot programming software to experience these updates.
Download EZ-Builder
I'll never get used to writing 2013... On every release update, I write 2012 and have to correct it. I must be stuck in last year
This release is a minor update for new camera module back-end code in preperation for a major release. This is a recommended update, as it has many performance enhancements to the camera tracking.
Changes:
- When choosing multiple servos for a control, a check is done to ensure the same
servo
isn't selected twice
- WebServer displays port in URL for Camera Image
- Camera Motion Tracking Skip Frame option update. This allows your robot to move before checking for motion and acting crazy
- Camera tracking response time increase and uses less CPU
- Smoother Camera Overlay update