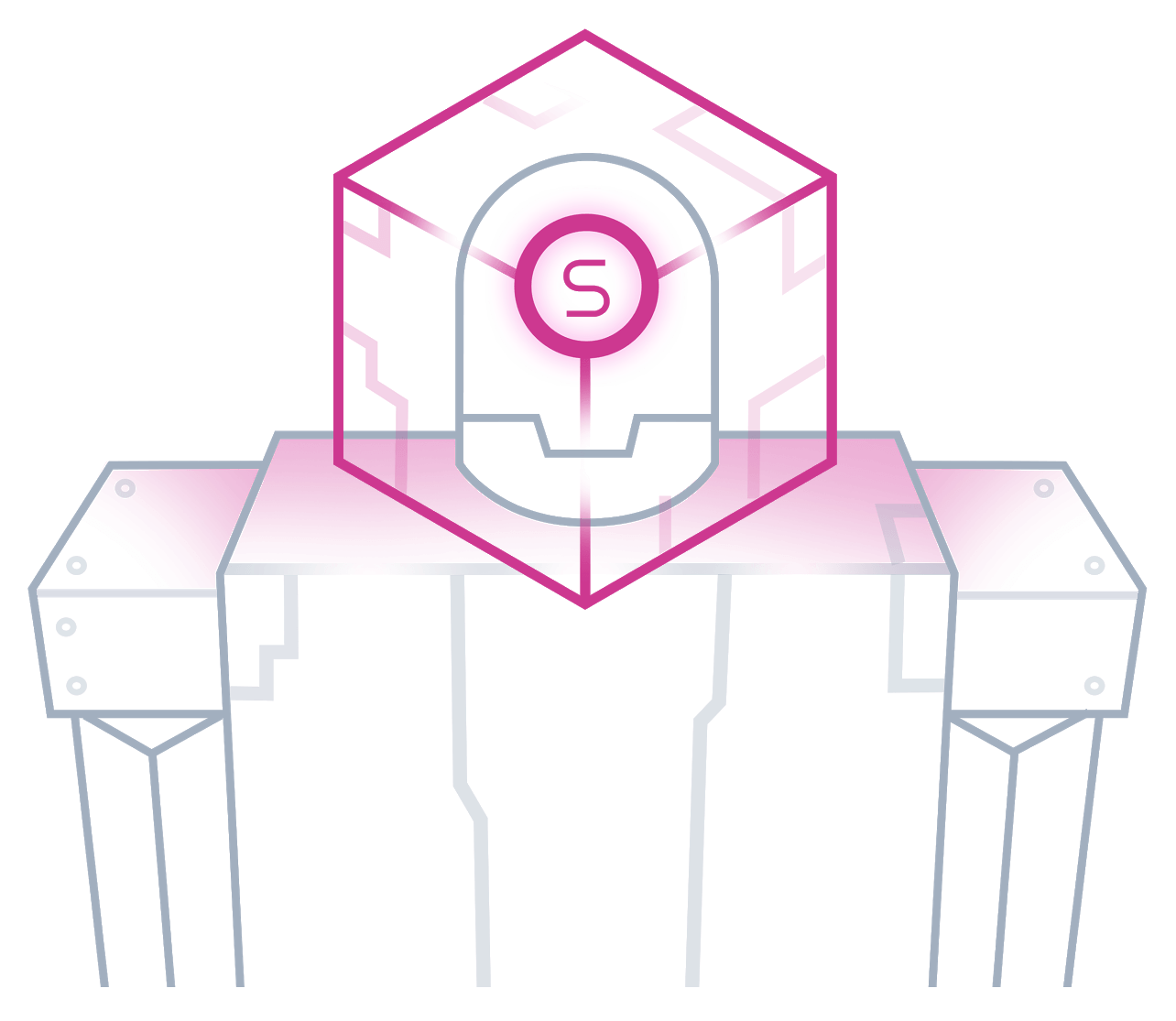 Download and install the latest EZ-Builder robot programming software to experience these updates.
Download EZ-Builder Beta
Changes:
You'd be surprised how difficult it is to find robot pictures with valentines day theme... mostly because Google images gave me some pretty wacky results that I dare not share on here! haha, so here you go - give your robot a small visual control render performance increase for...
- ez robot designer
- interface builder
- adding controls
- auto arranging controls
- opening projects
-
RoboScratch
object list
- debug window popup on bottom of screen