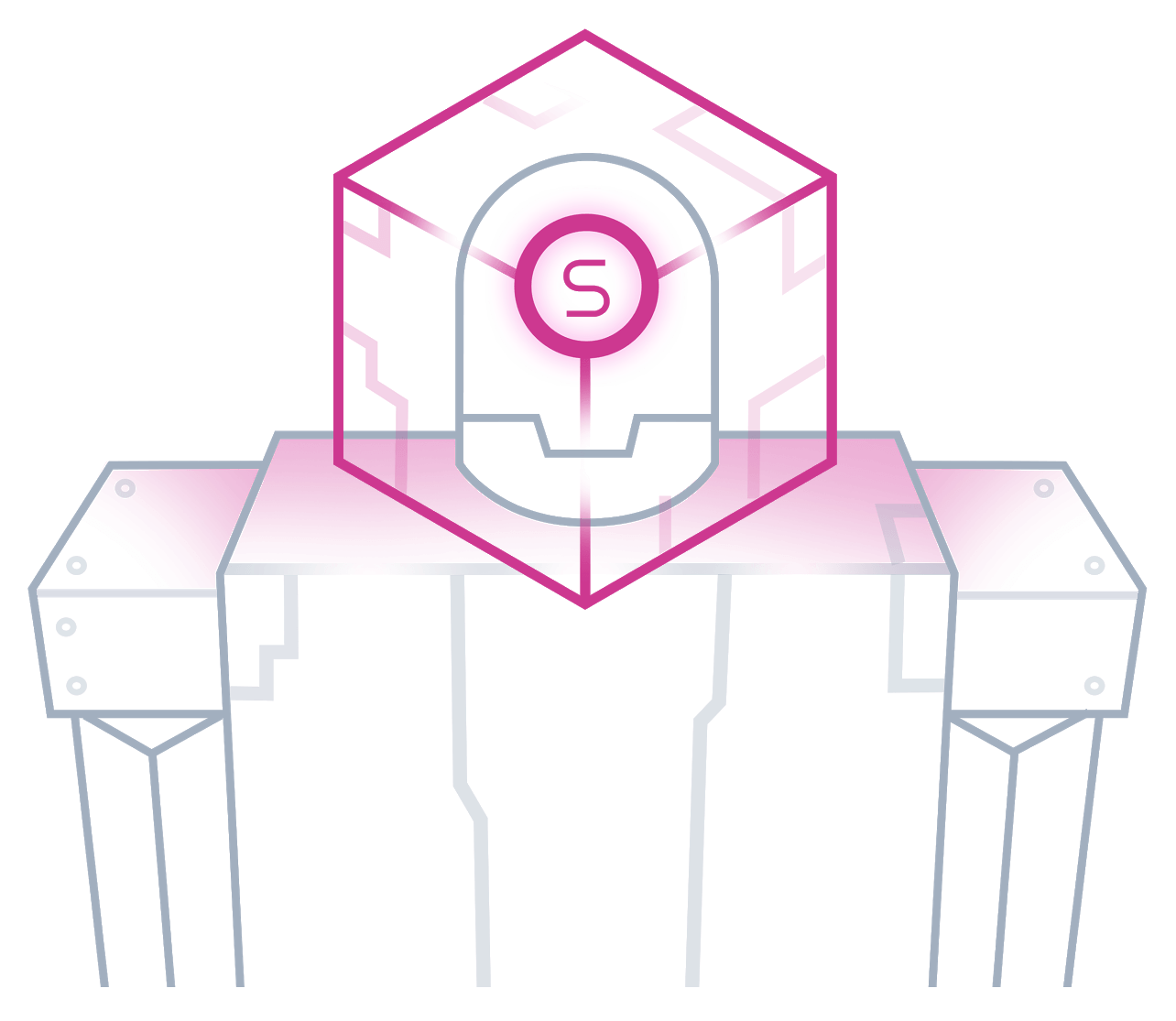 Download and install the latest ARC robot programming software to experience these updates.
Get ARC
Changes:

- Battery Monitor master override option in the Connection Control Settings is required to be set for overriding the default battery monitor settings. This new checkbox is an agreement that overriding the battery monitor holds users responsible for damaged lipo batteries with revolution robots
existing projects which modify or disable the battery monitor will need to check this option and re-configure their battery monitor settings.