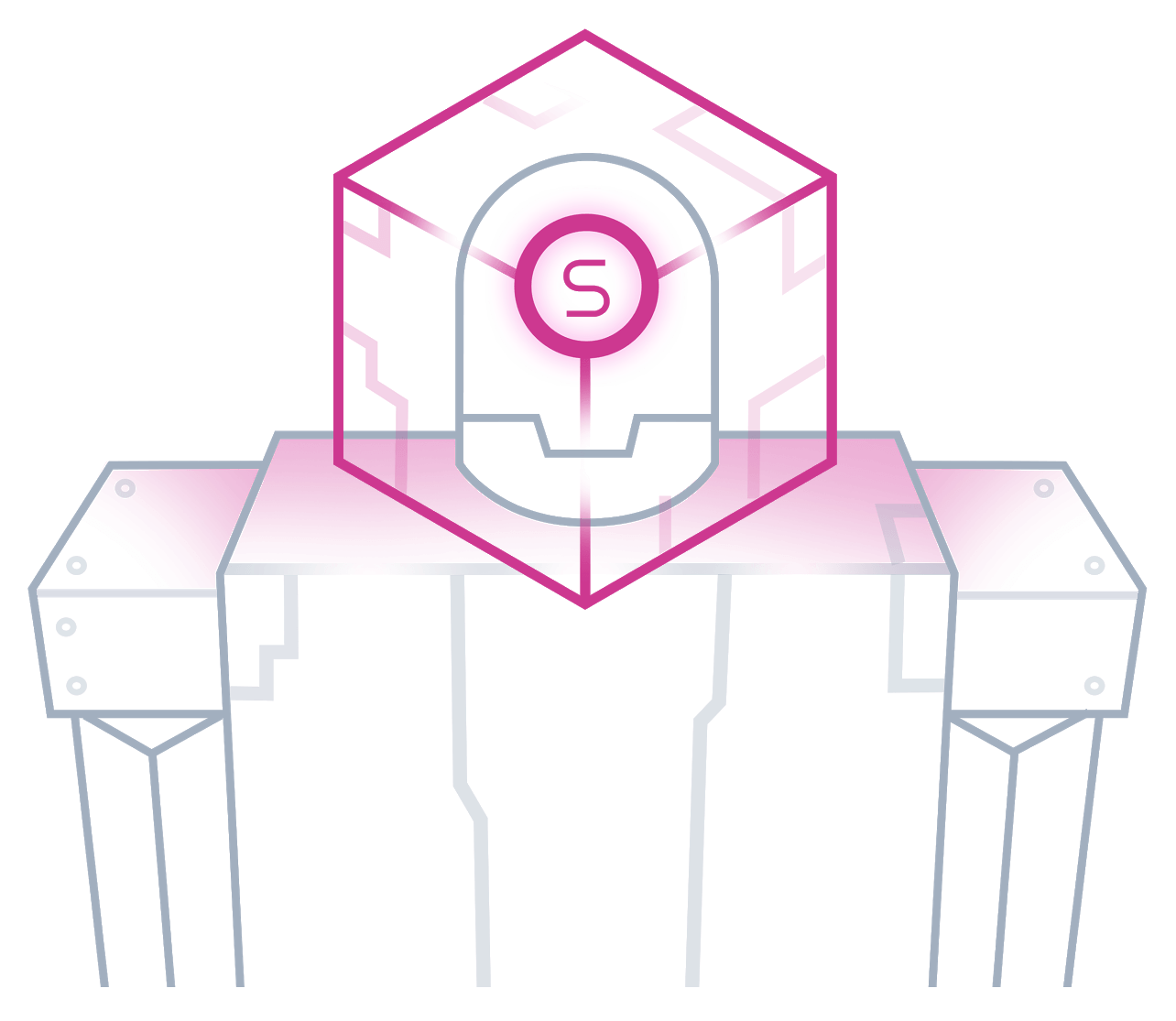 This release hosts 2 new features that I am excited to introduce. Together, they will allow your robot to switch projects on demand without dropping connections. This is a great feature because you can now have different projects with different functions. Switching between the projects will make your EZ-Scripts and control configurations easier to manage.
For example, you can create a Speech Command to load a project that is configured to follow a red ball. Then, you can have another speech command load a project that is configured to follow your face. This will be much easier than using ControlCommands() everywhere within a single project.
I recommend reading the LoadProject() syntax usage in the
EZ-Script
manual
before using.
Changes:
- New
EZ-Script
command: LoadProject()
- Connection Control does not drop existing EZ-B connection when new project is loaded. This allows smooth transitions between projects using either LoadProject() or the
manual
File Open Dialog.
That is all
... May not seem like much, but the impact is quite huge to those with complex EZ-Robots.