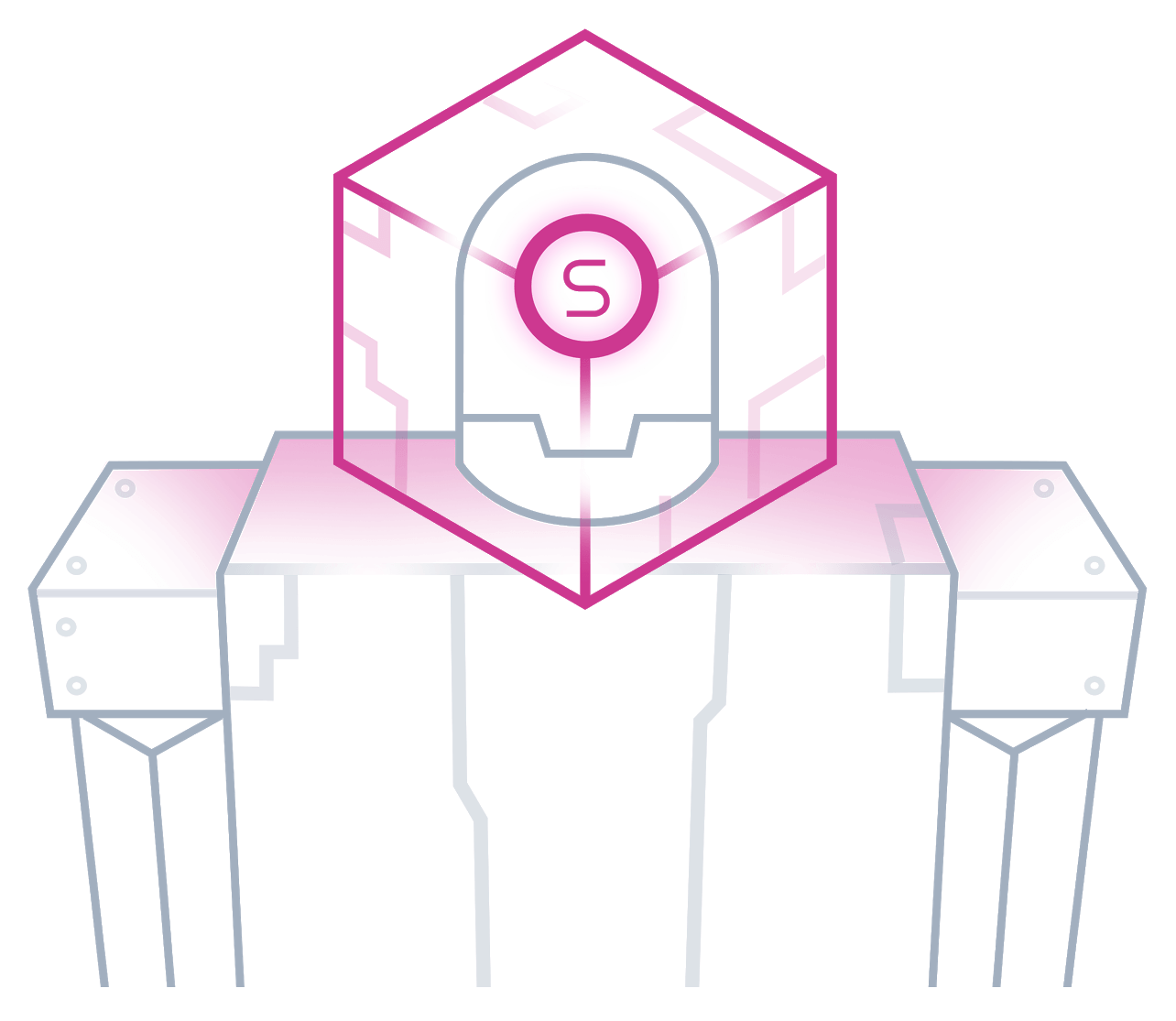 Download and install the latest ARC robot programming software to experience these updates.
Get ARC
Changes:
This is the first release of the
ARC
Designer software for Raspberry Pi, and more specifically, MONO. I'll create a more detailed tutorial on how to setup and run the
ARC
on Raspberry Pi. In the meantime, it can be downloaded and executed with mono...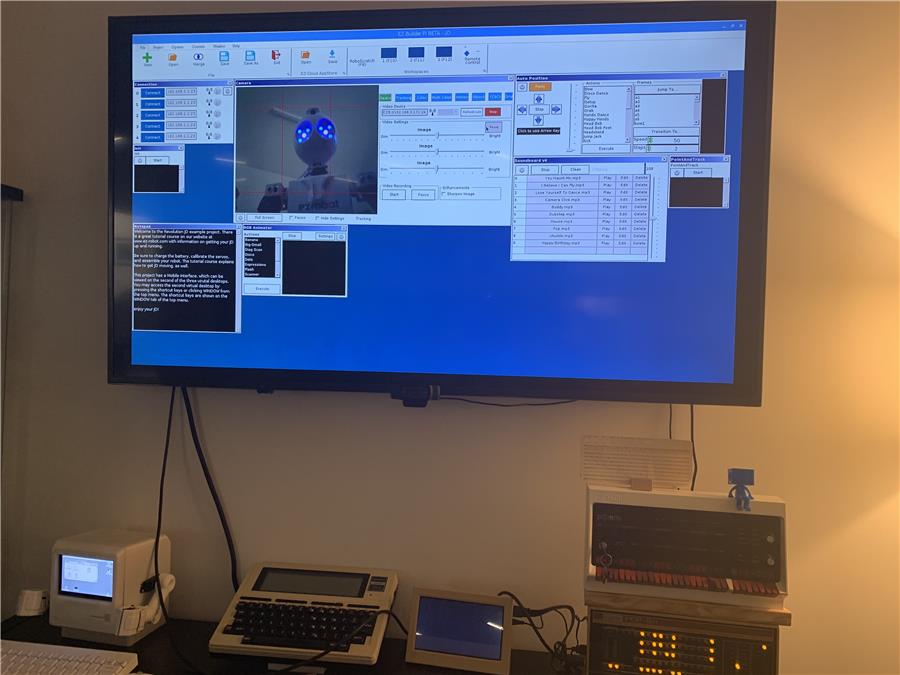 1) You have to install the Mono framework, which is pretty easy...
Code:

sudo apt-get update $ sudo apt-get install mono-runtime

2) Next, untar and extract the download...
Code:

tar xvfz ~/EZ-Builder_Pi.tar.gz

3) Change into the directory of EZ-Builder...
Code:

cd ~/EZ-Builder Pi

4) Execute the application with...
Code:

mono ./EZ-Builder.exe

*Note: there are a number of feature limitations on the Rasberry Pi version Vs. Microsoft Windows. These limitations are no Blockly, no WiiMote, no Speech Recognition/Synthesis, and no 3d robot designer. Plugins are supported long as they do not use unsupported libraries. These are features out of our control, however.