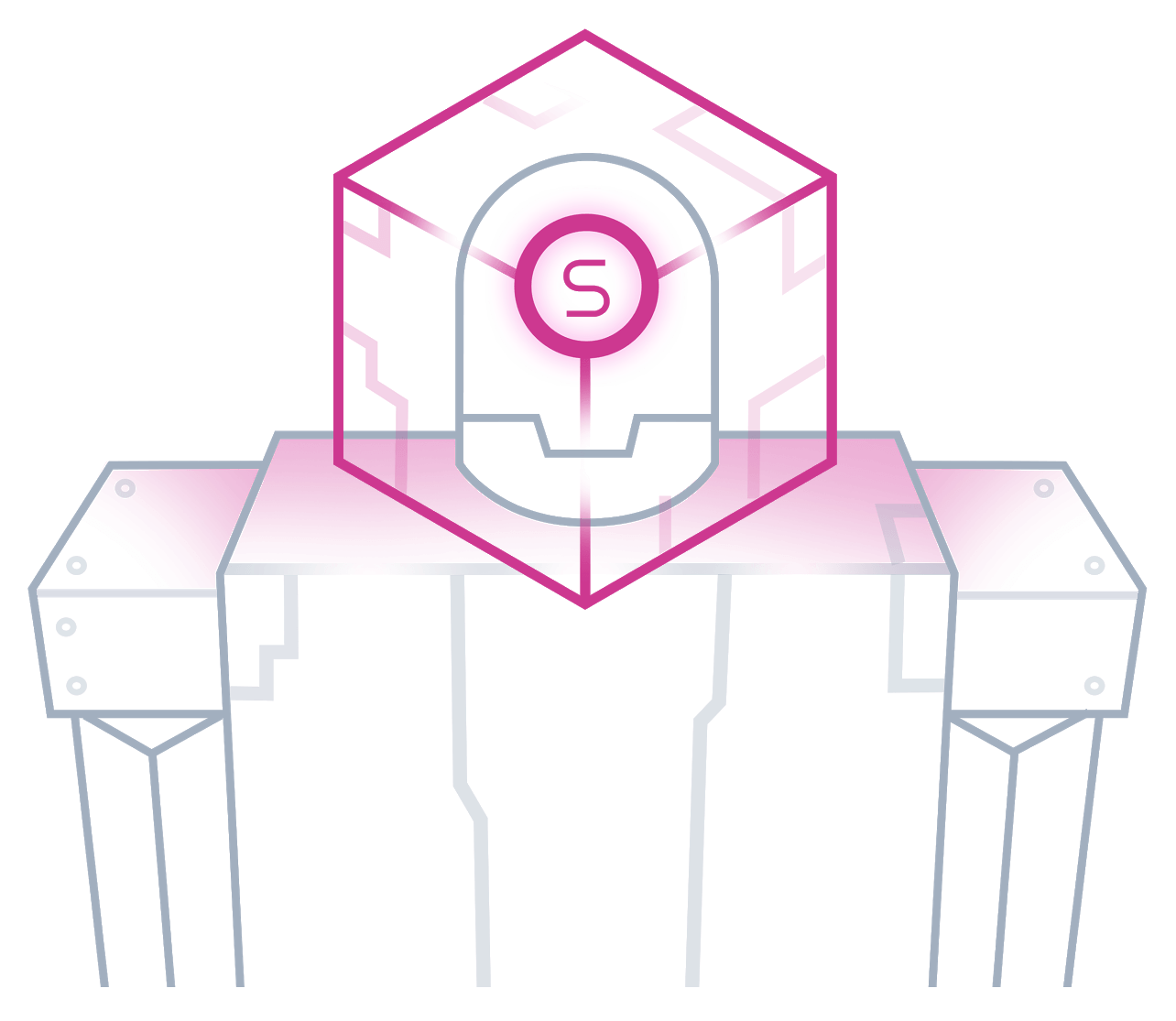 Download and install the latest ARC robot programming software to experience these updates.
Get ARC
Changes:
- Updated the installer to include the VS160 (2019) redistributable for computers that don't already have it installed. If you receive "Unable to load CEF...." message when loading
ARC
beta, this will resolve it.