ARC 2020.04.19.00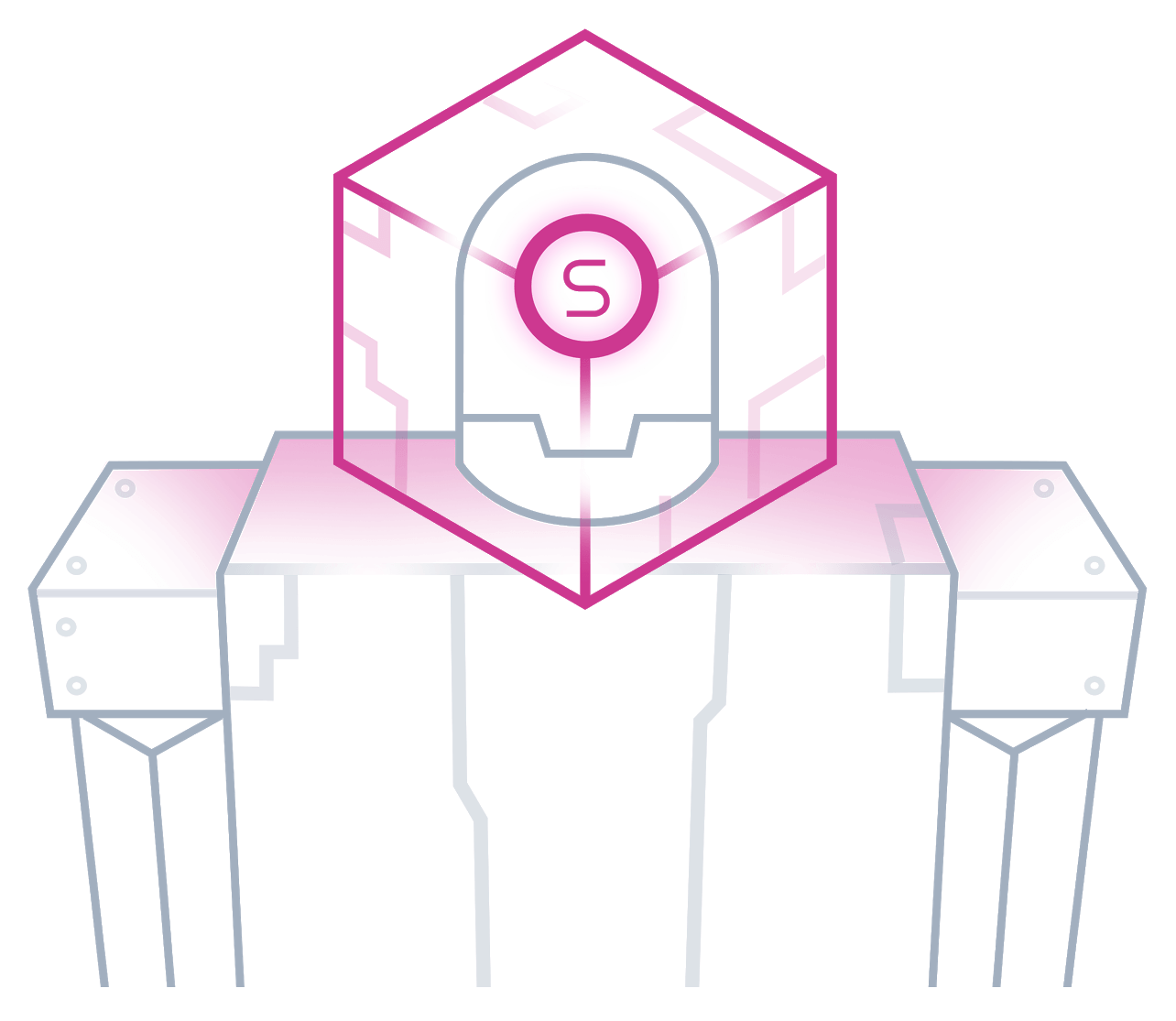 Download and install the latest ARC robot programming software to experience these updates.
Get ARC
Changes:
This release includes many bug fixes, but most notably the introduction of Python to the list of supported programming languages. All bug fixes and features from the beta
ARC
channel between 2020/04/09 and 2020/04/19 have been rolled into this update.