Skip to comments
After my first panobot, I realised it wasn't travel friendly, so built a new one. Three weeks for this one! It can now also handle 2.5kg of DSLR/lens without struggling.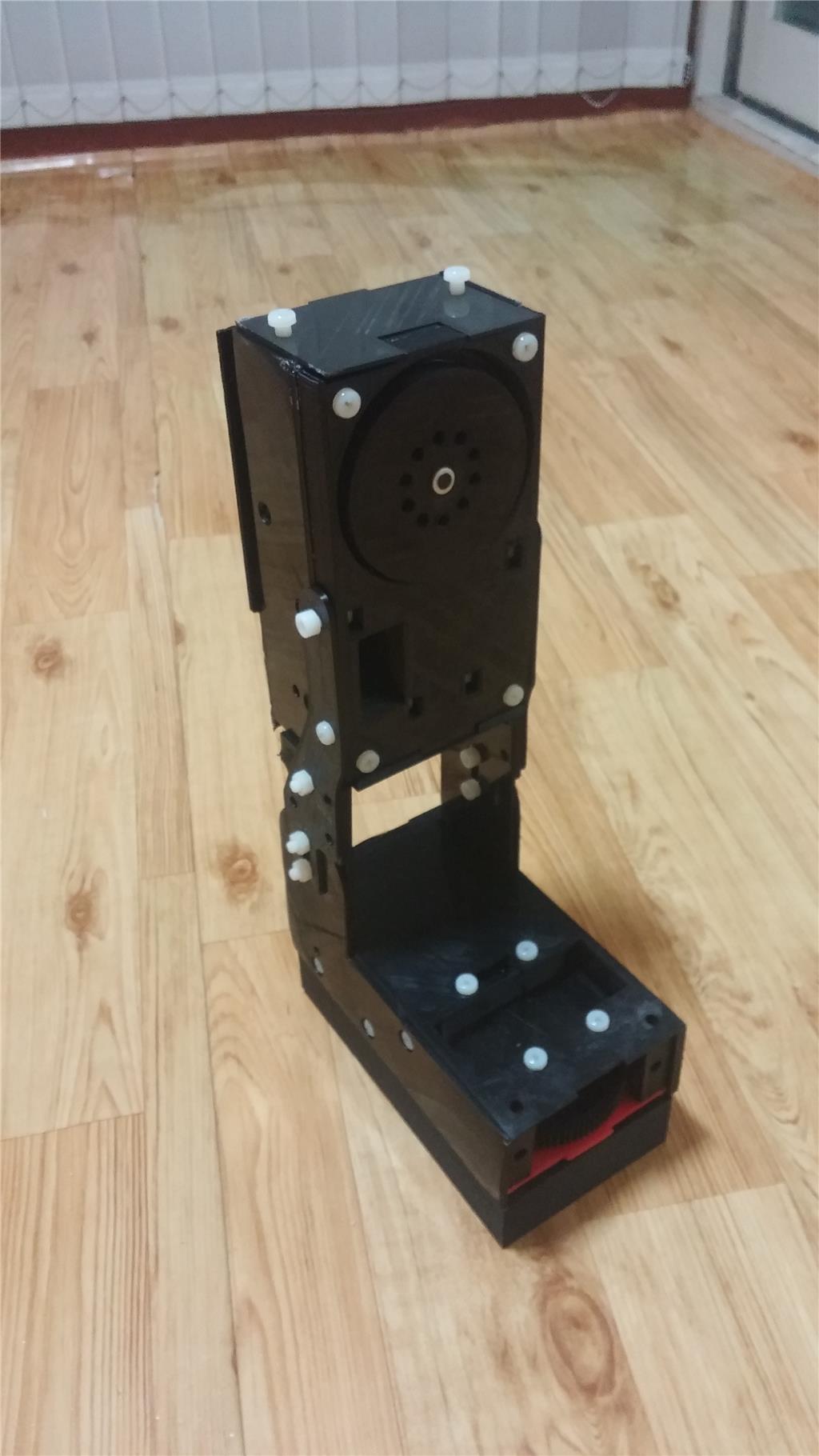 And to make it travel friendly, it folds up into a box, that fits into my camera backpack!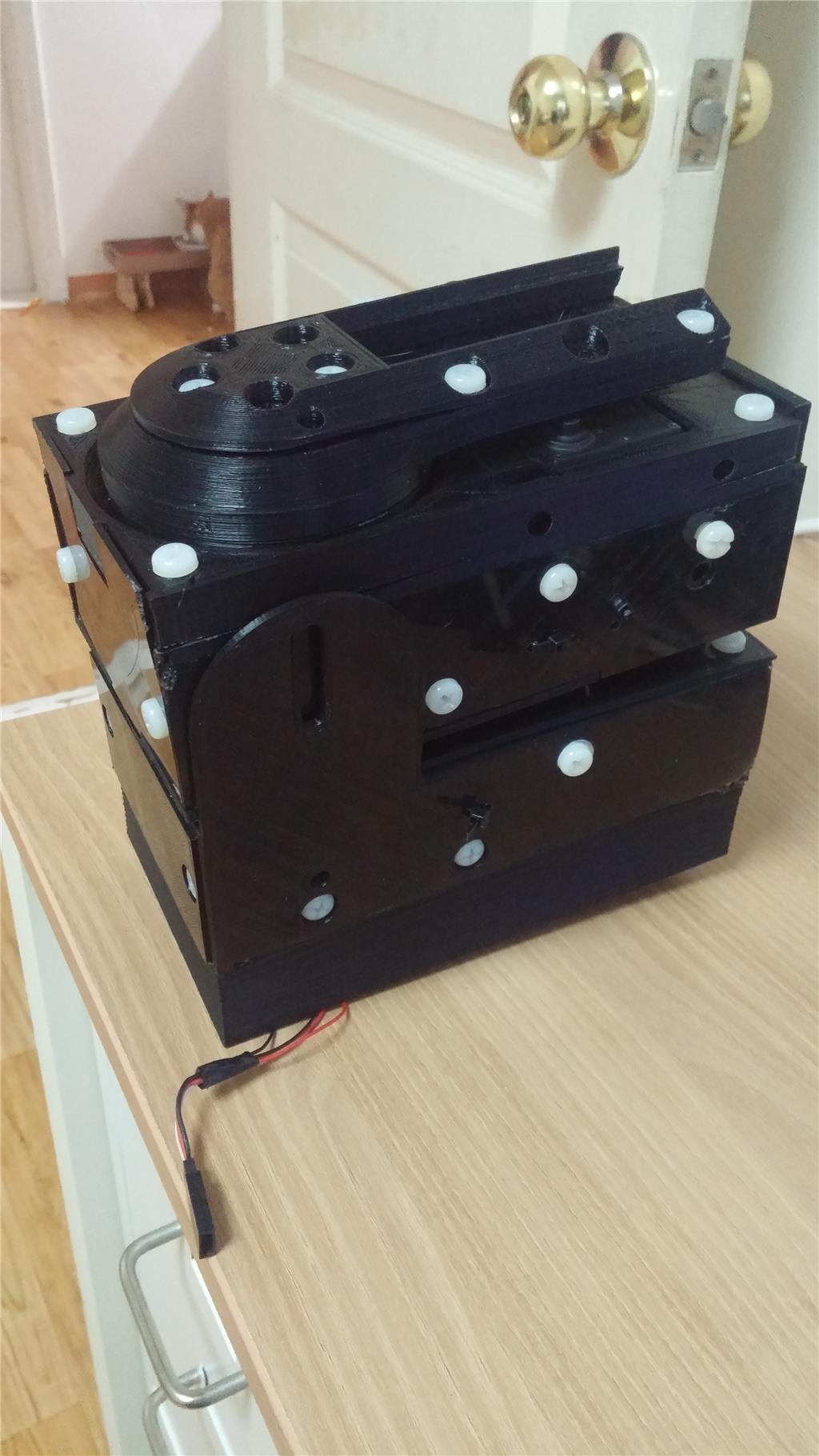 Here is the app interface - same as before, just refined the scripts a bit.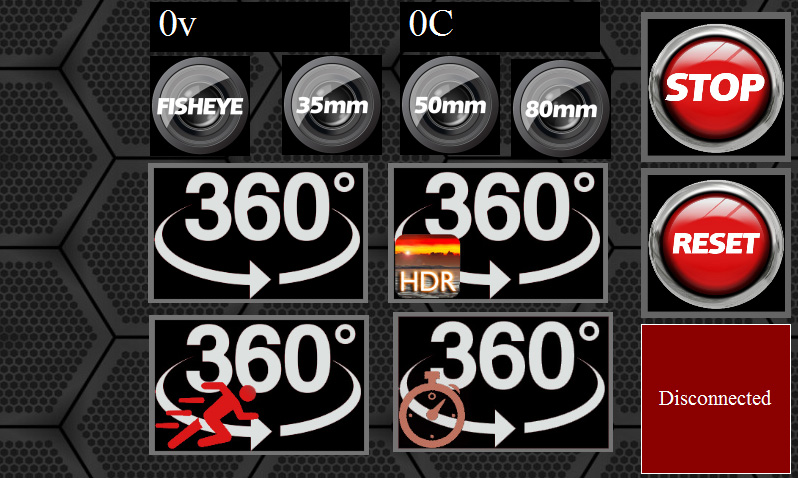 Leaving for 5 weeks in Europe on Saturday, so finished this just in time!