Nomad 6R
Belgium
Asked
Edited
i have a question.maybe its a easy one but i thougt it was best to ask.so i made the mini meccanoid with the head of robot MAX.
am using two iotiny's and  1 ezbv4.can i use all tree connection on one page as seen in the pic?
lot more pics to make and some adjustment and the app will be reddy.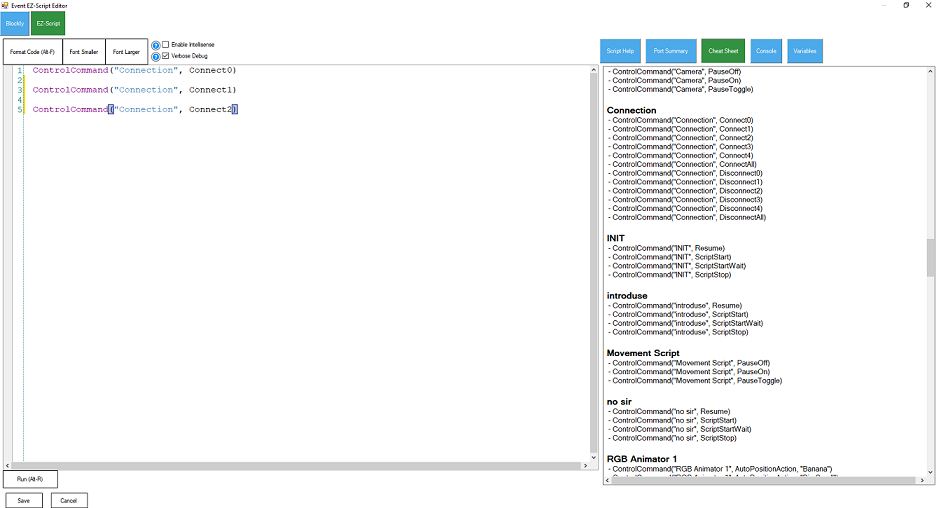 mini meccanoid