DJ when i went into project showcase, and tried to view 3 axis skull Halloween Prop
it sent me to youtube.com automatically. for about 1-2 seconds i could see a few other postings by members, so i wasnt sure why i was getting auto-sent to youtube, i did not even click the video in the post at all. can you please let me know if its something wrong with my computer?
Skip to comments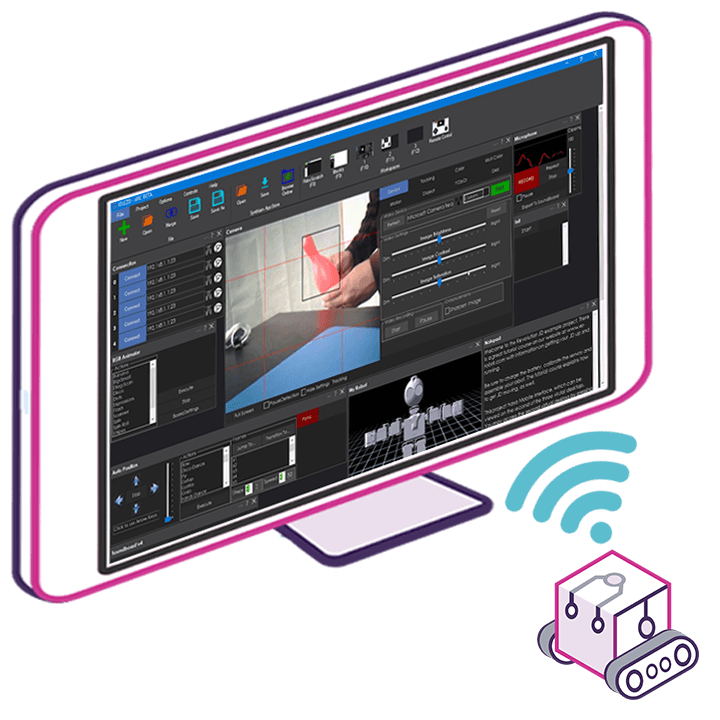 Upgrade to ARC Pro
ARC Pro is more than a tool; it's a creative playground for robot enthusiasts, where you can turn your wildest ideas into reality.