Jeremie
Canada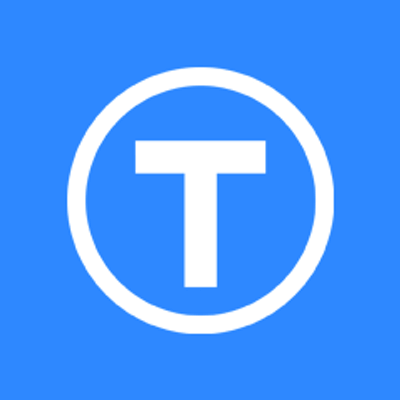 Asked — Edited



"I realize that this is a double post but I just wanted to place this in the Hardware tutorials section so it doesn't get lost in the ocean that is the general discussion forum :)"

So I wanted to share that I've had great success with my wireless Xbox 360 controller connected to my laptop via the Microsoft USB dongle. If you want to search for the dongle online unfortunately it rarely comes alone, instead it comes with a controller and is usually called "Xbox 360 Wireless Controller for Windows".

The only down side of the 360 controller is that in windows the trigger buttons control the z-axis which isn't included in EZ-Builder, but sometimes when you push them random things happen to your bot, it's quite crazy. I like the trigger buttons, and miss them, they are my fav buttons on the controller probably due to too much Halo.

A HUGE up-side is that if you are running Windows 7 you can hook up a Xbox 360 headset to your controller and have both voice recognition and speech synthesis (through the headset speaker) from large distances. From my laptop my controller was still able to communicate up to 75 FEET or GREATER, probably as far as the bluetooth will go (but not as far as synapse
) At work I've done some real world tests with my Optimus Prime EZ-bot.


So here's a mini tutiorial on getting the wireless 360 controller setup:

Download drivers from here.

Hook up your dongle to the USB port and then after it is recognized press and hold the white button down on the dongle for a few seconds to start the link.

Then turn your 360 controller on (using xbox button) and then hold the sync button button down until the ring of light starts circling and then it should sync up and flash a quadrant. You can actually connect 4 controllers to your laptop if you'd like.

Then wait for your USB/microphone/speaker drivers to load, open EZ-builder, configure your joystick and you are good to go!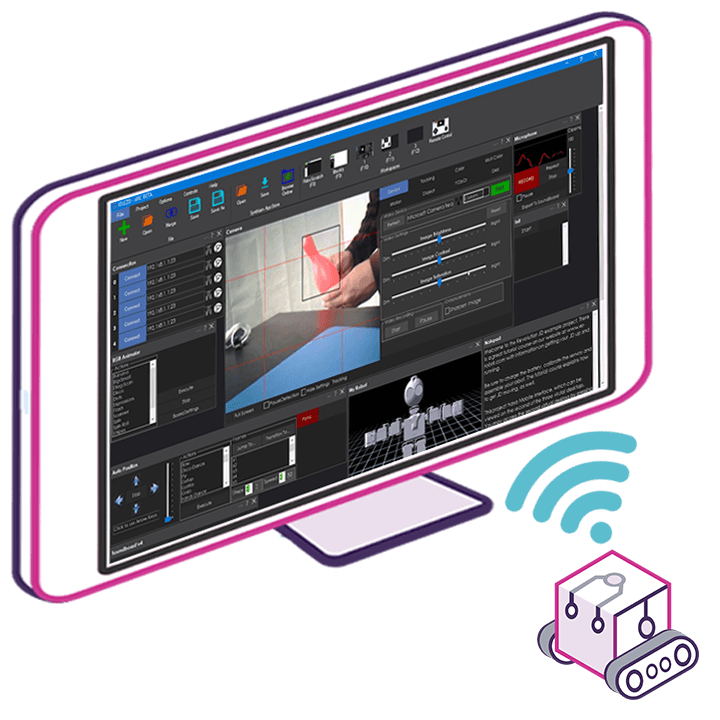 Upgrade to ARC Pro
Synthiam ARC Pro is a cool new tool that will help unleash your creativity with programming robots in just seconds!