Tameion
New Zealand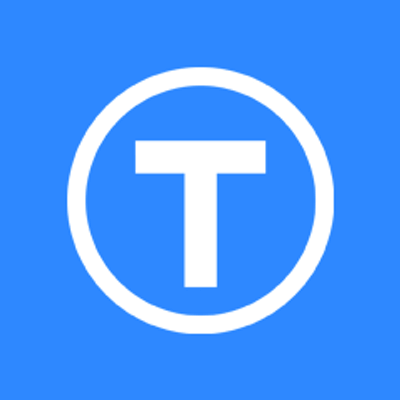 Asked — Edited
Hi Team

Does anyone know of an app that watches for Bluetooth devices as they come in range?

My thinking is that most people have a phone in their pocket with the wifi or bluetooth switched on why not use this to identify them to the robot.

If there was a way of reading the MAC of the device and alerting the robot... or writing the info to a csv file for reading.... or varable... hmmmm

Thoughts anyone?