Hello.
So I have a few TMP36GT9 analog temperature sensors that I want to use.
I have hooked them up directly to a analog port (3.3voltage) and get readings from it. When I read the values it fluctuates between 44 and 57. I have read that a pull up/down resistor will stabilize the readings, but I am not sure what value resistor I should try?
This sensor accepts input voltage between 2,7 and 5,5v and should output 750mV @ 25c and is linear between -40 to +125c
So my second question is how do I find the correct unit multiplier to show the temperature in Celsius?
All help is much appreciated!
Skip to comments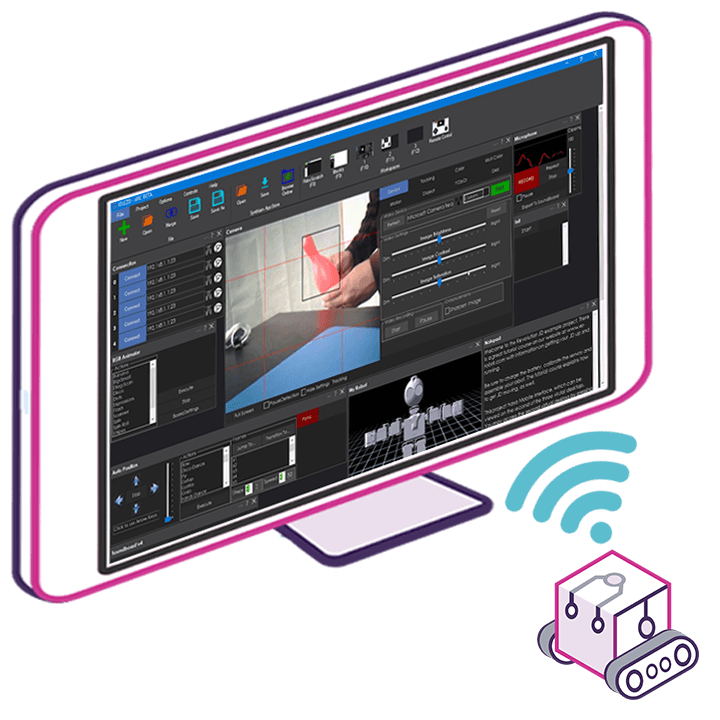 Upgrade to ARC Pro
ARC Pro will give you immediate updates and new features needed to unleash your robot's potential!