Not sure if this is outside the scope of this forum or not. If so, my apologies in advance.

I'm modifying my life size Lost in Space B9 robot from static display to fully mobile and (apparently) autonomous. In doing so, I need lots of power. I'm far from an EE but had some electronics back in the dark ages in the USAF.

What I'm trying to do is power the tread section motors and controller by battery only (using two 24v wheelchair motors with a Sabertooth 2x25 controller with two 12v 35ah AGM batteries in series) and the rest of the robot by battery OR a plugged in power supply when he is not mobile, recharging and on display. I have the batteries connected directly to the sabertooth and motors and also feeding two, 200 watt 24 to 12 volt dc to dc converters to power the rest of the robot when on battery and a 400 watt power supply (120vac in, 12 vdc out) that powers everything except the motors and sabertooth when he's not mobile , charging and on display.

My question is: Where the output of the 400 watt ac to dc power supply connects to 12 volt system (which is also fed by the two 24 to 12 volt converters when on battery) do I need a diode there to prevent voltage bleed back into the converters? If so, any advise on type and/or size/rating or anything? I've really forgotten most of technical stuff I learned decades ago...

I don't want to smoke any of the components if I can help it... I have a fog machine for that come Halloween...


Any suggestions or comments appreciated as always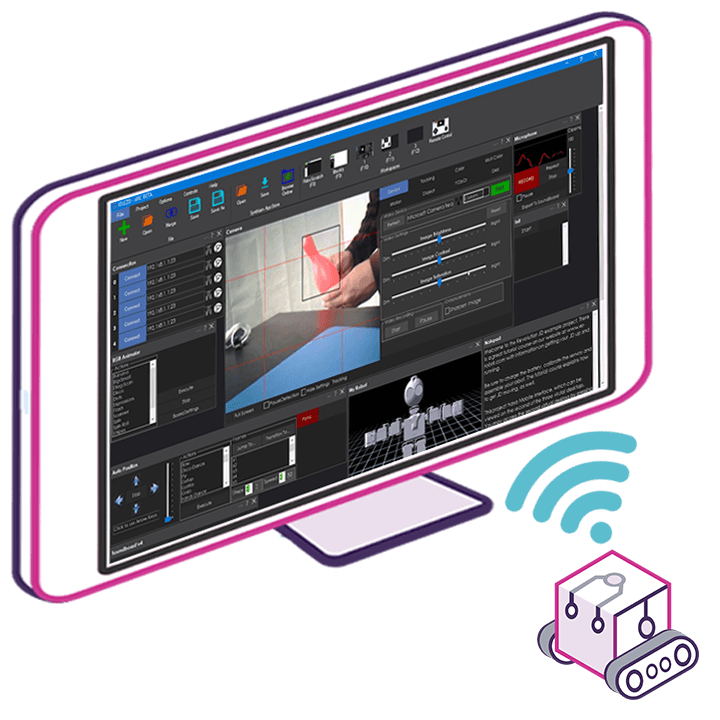 Upgrade to ARC Pro
Experience the latest features and updates. You'll have everything that is needed to unleash your robot's potential.