HI! everyone..
I have been using Visual C# and I can not do to work the examples... in every example of the SDK I have this problem...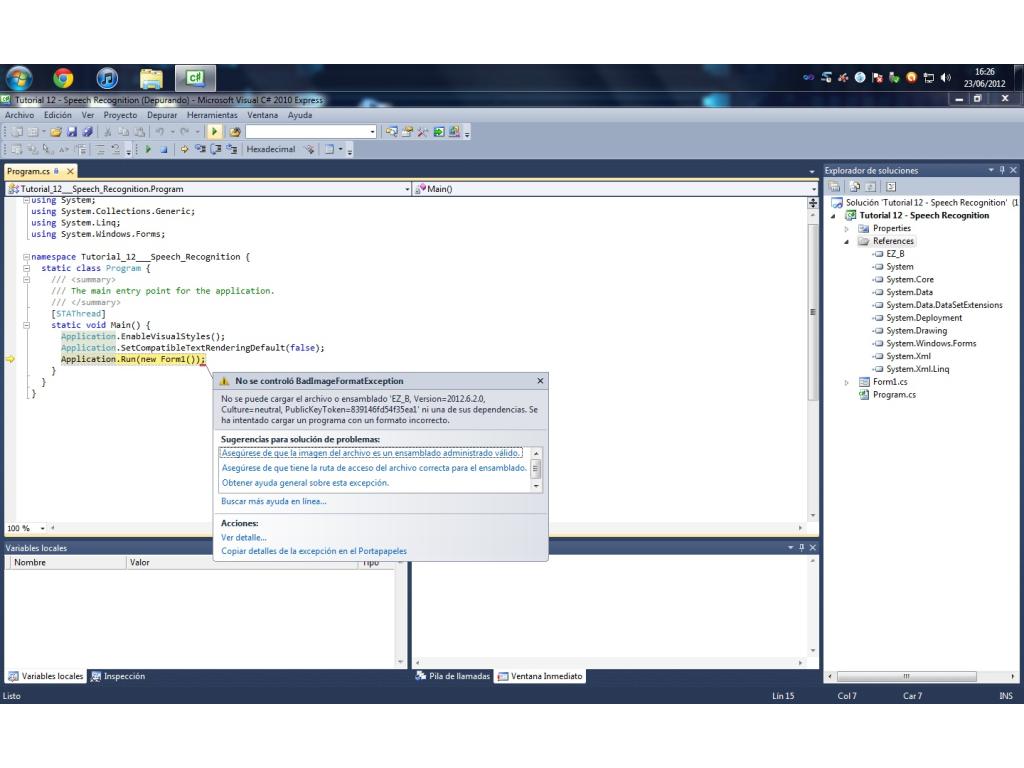 If someone can help me?
I am Using Windows 7 x64 4GB ram Amd Phenom x4
Skip to comments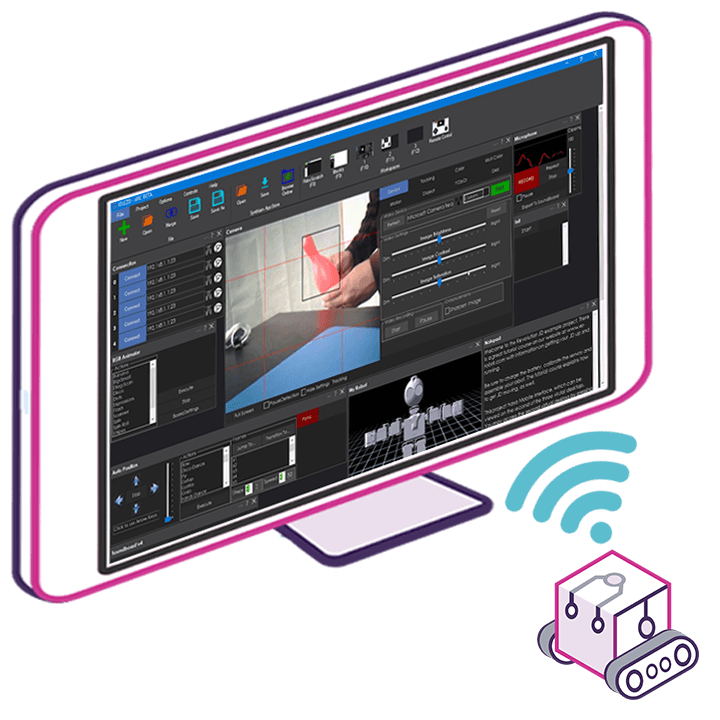 Upgrade to ARC Pro
ARC Pro is your passport to a world of endless possibilities in robot programming, waiting for you to explore.