Ok so there are a couple ways to restore tires. The best is pulling one good tread off a wheel , make a plaster of Paris mold , then fill the mold with liquid rubber and let dry. A perfect copy is made. In my particular case the tires are descent condition but are starting to develope cracks. So here is how I used liquid rubber.....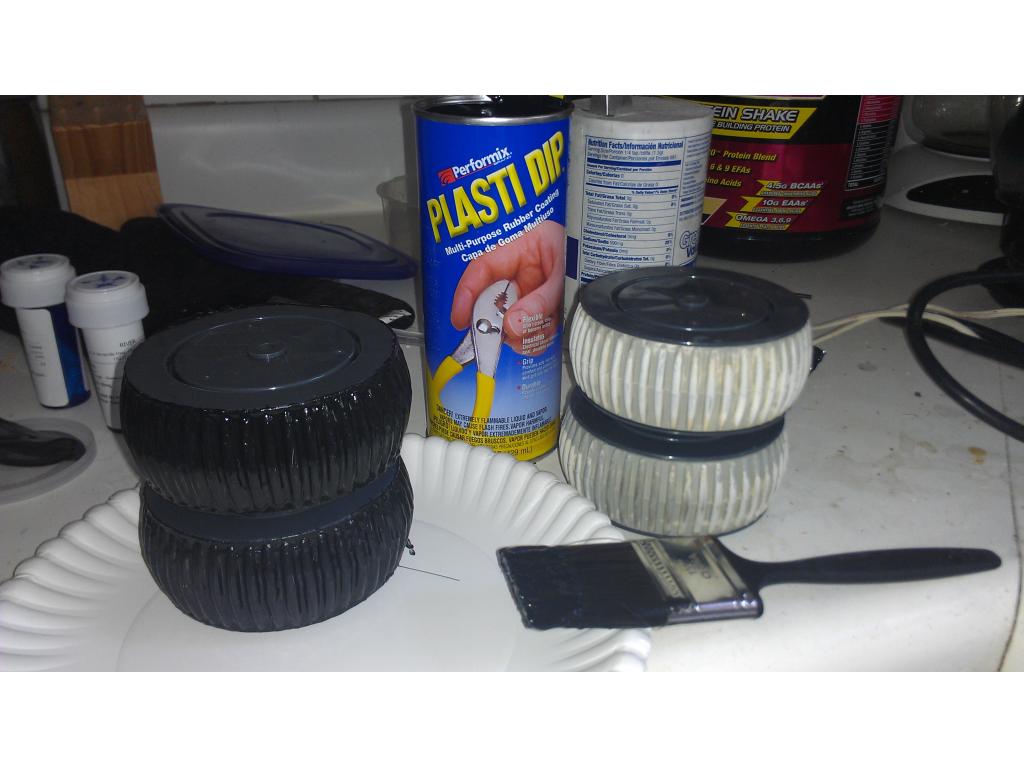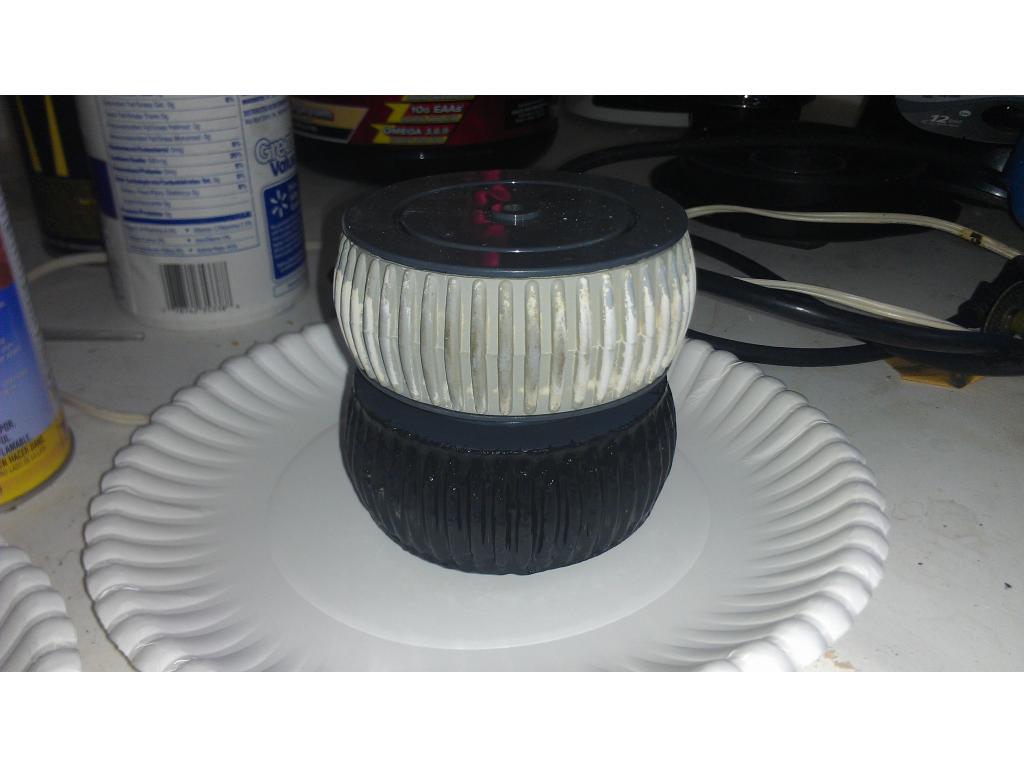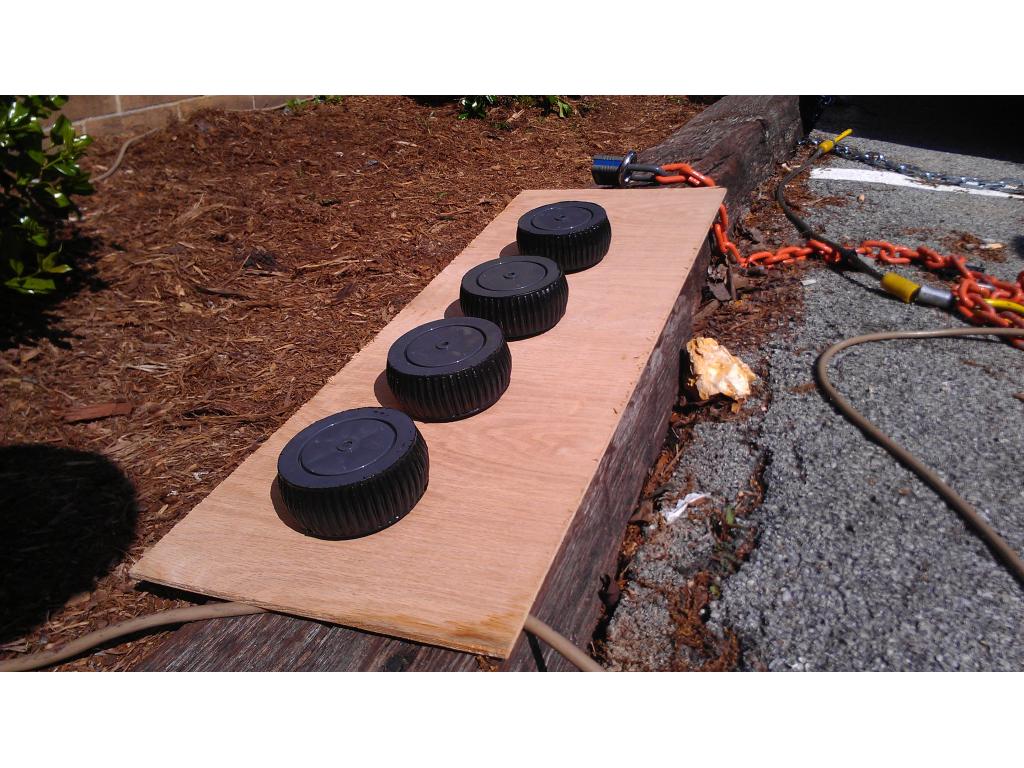 I simply painted on the rubber to the existing tread and was sure to fill the gaps around the edges to seal up the original rubber and stop future dry rotting. It's best to brush.on a very thin coat that may not even fully cover surface , let dry 15 min then go back with another thin coat and take it outside to dry for 2 to 4 hours. Don't be tempted to add more till this sets to make sure the first couple coats are cured. Excess on edges can be removed with razor blade. I have 6 dollars invested in this tire repair that should last a long time.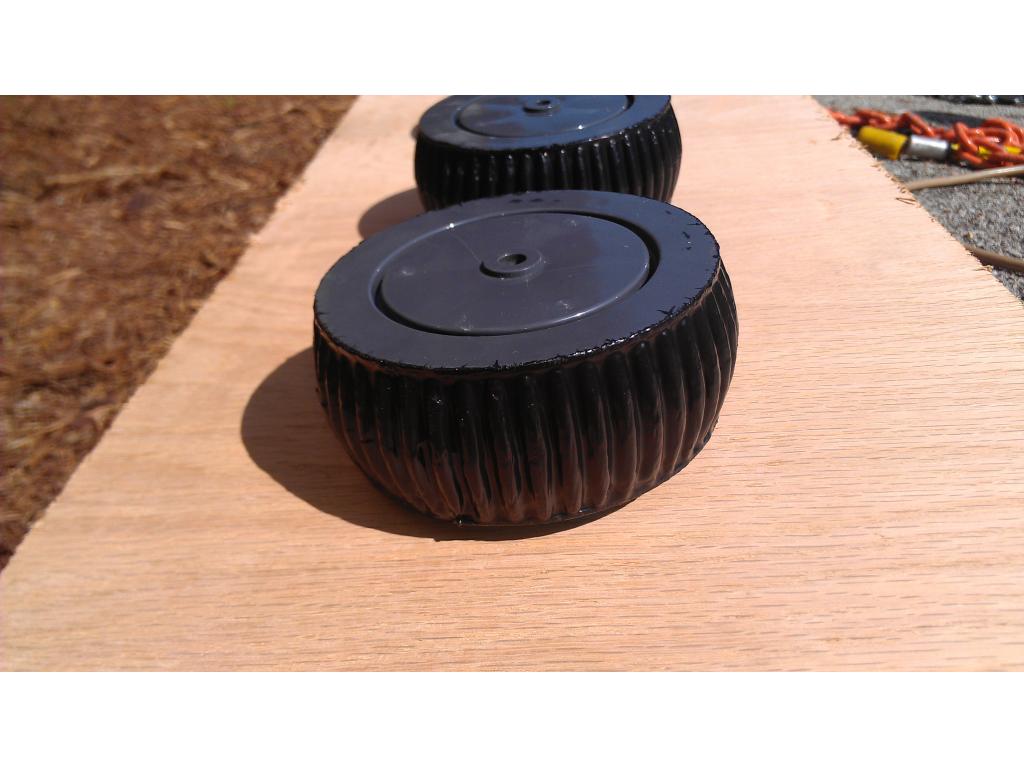 Im thinking of either using regular wheels with tread for the wheel or using spray dip for the rear , I have not descided on the rear set. I will think about it while these dry.
Skip to comments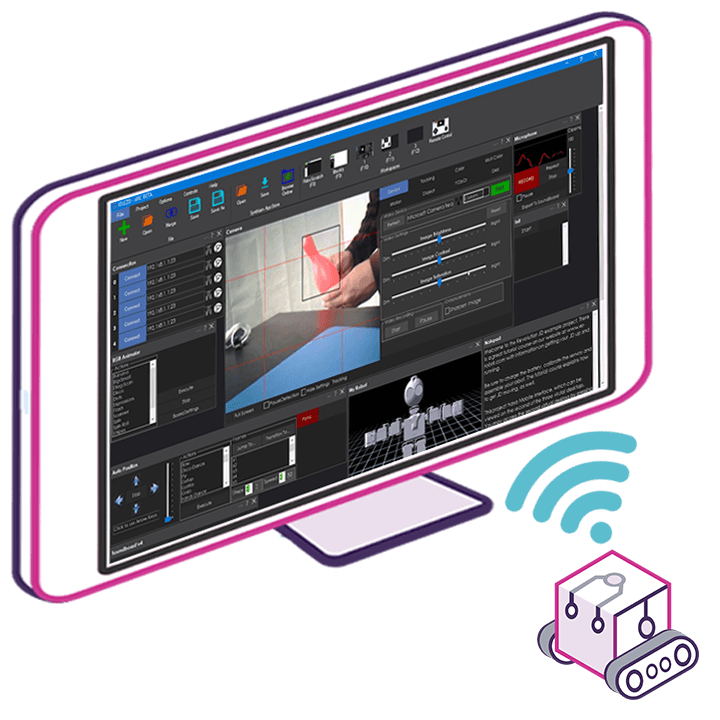 Upgrade to ARC Pro
Elevate your robot's capabilities to the next level with Synthiam ARC Pro, unlocking a world of possibilities in robot programming.