hitlad
New Zealand
Asked — Edited
Hi!
I'm a graduate student (in computer science and human interface) and I'm pretty new to the robot scene and I'm pretty excited about it. I'm not too sure where to start and was told to look in this forum.
I'm planning on getting a Rover in the next day or two and I would like to overlay, on top of the camera video feed, some computer-generated graphics.
Would anyone know if this is possible to do with the EZ-Robot platform?
Thanks for any thoughts and advice!
Skip to comments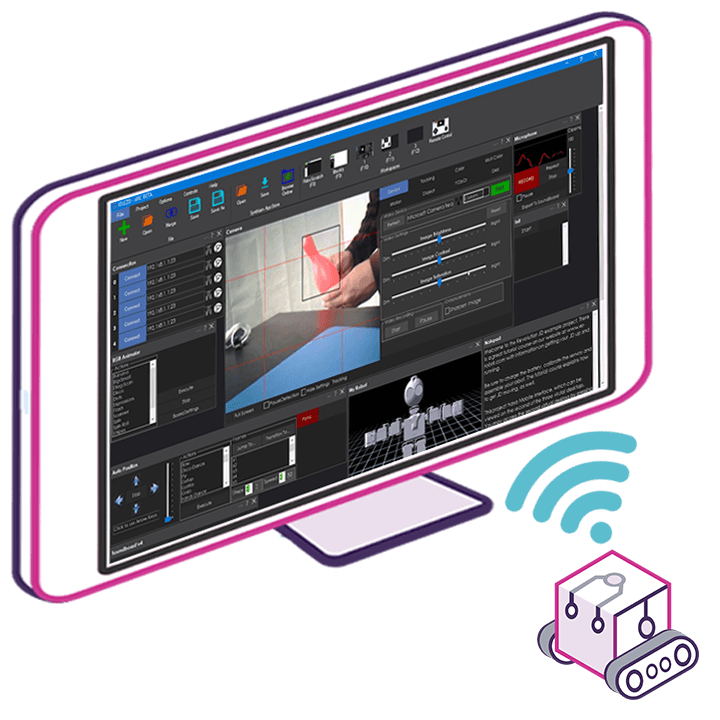 Upgrade to ARC Pro
Stay on the cutting edge of robotics with ARC Pro, guaranteeing that your robot is always ahead of the game.