I picked up a JD when I was passing by your office a few months ago, and I'm at the point where I'd like to do some serious software development with it. I'm on both Mac and Linux platforms, so I've been using the Mono SDK. I'm new to C#, and I noticed that many of the more interesting features of the Windows SDK, such as speech synthesis and face detection, seem to be missing from the Mono version.
Are there going to be efforts to update the Mono version? It seem the latest dates back from December 2014. Or am I using it incorrectly?
Cheers,
-- Geoff
Skip to comments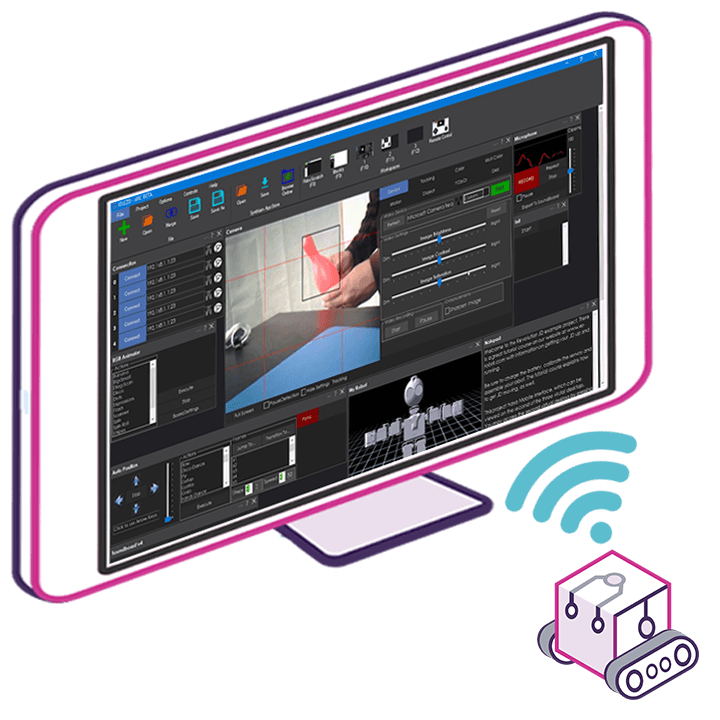 Upgrade to ARC Pro
Unlock the true power of automation and robotics by becoming a proud subscriber of Synthiam ARC Pro.