Stiko
Germany
Asked — Edited
Hi @all. I have no Android tablet. I have a mobile phone, but I find the controls too small. Can not you implement a mobile test mode? I would like to be able to use the mobile app in Windows10. Including the switch between the layers of several windows as in the app.
Is this possible or planned? Not everyone has Android, So I hope for support.
The mobile interface is perfect. Thank you very much
Skip to comments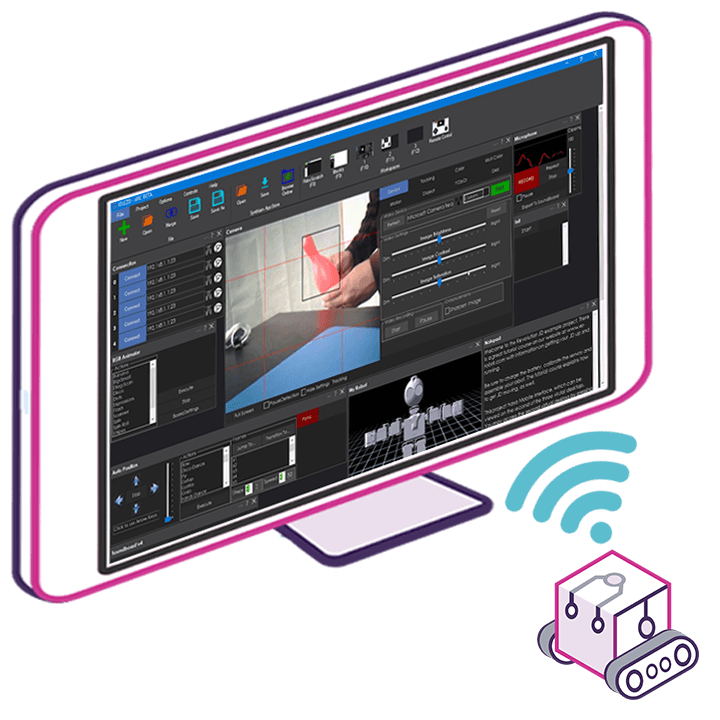 Upgrade to ARC Pro
Don't limit your robot's potential – subscribe to ARC Pro and transform it into a dynamic, intelligent machine.