I just failed to yield useful results from 3 Radio Shack pIR digital sensors mounted to my robot. When it moves wether it's in or out doors it picks up many different heat signatures and can't follow a body.
I'm looking for an analog equivilant and came across the MLX90614 which has I2c and a PWM output capabilities. The PWM would likely be the easiest to read, even though it has a worse resolution.
Here's an example of someone using that component on two ADC ports on another device:
Is there a way to convert PWM signals to a continuous voltage on an analog port?
Or is there a better way to read an analog of heat signatures?
Thanks, Bill
Skip to comments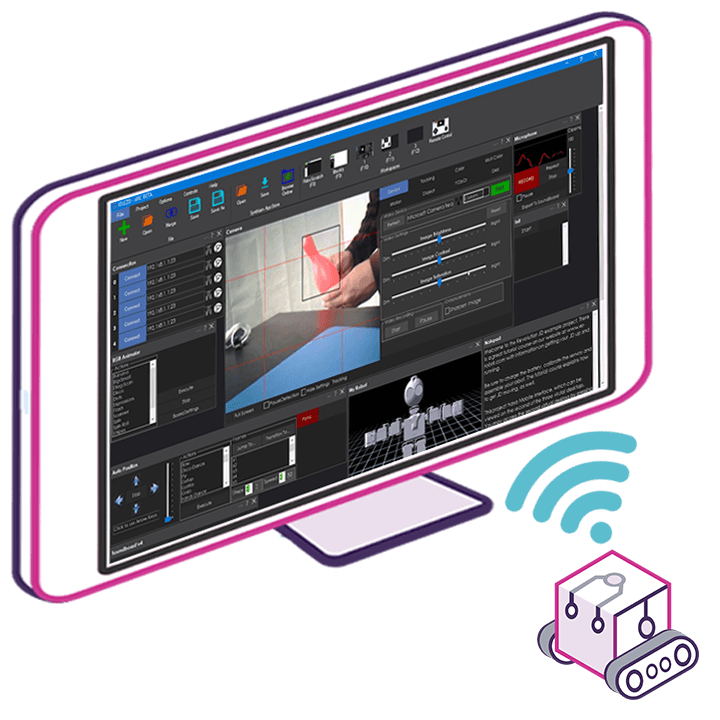 Upgrade to ARC Pro
Don't limit your robot's potential – subscribe to ARC Pro and transform it into a dynamic, intelligent machine.