Hi all
Ive been browsing this community for a couple of months now
I am an engineer from the UK ( machinist now in design)
Ive always had an interest in robotics. so I built one and am now waiting for my V4 to drive it

Although I have a decent mechanical knowledge and 3d design I am learning about electronics and software
so its all pretty new to me. I come from a time before cnc and digital micrometers and certainly before CAD which is now my job.

So on to the robot
I decided to jump in feet first and naked, with a 24 DOF biped I bought the Chinese kit from that auction site and customised it a little put on an SSC32 and an Arduino mega then I hit a wall

I got it doing some things but not much. I built a little rgb led board for the eyes and then I started easing toward the sensors on the EZ-B so I got the BT cam and fitted that (it Works) and I fitted the Distance sensor in readiness for the board.

Im still messing with the balance and some of the servos aren't up to much but all the things can be overcome.

So here are the pics so far..............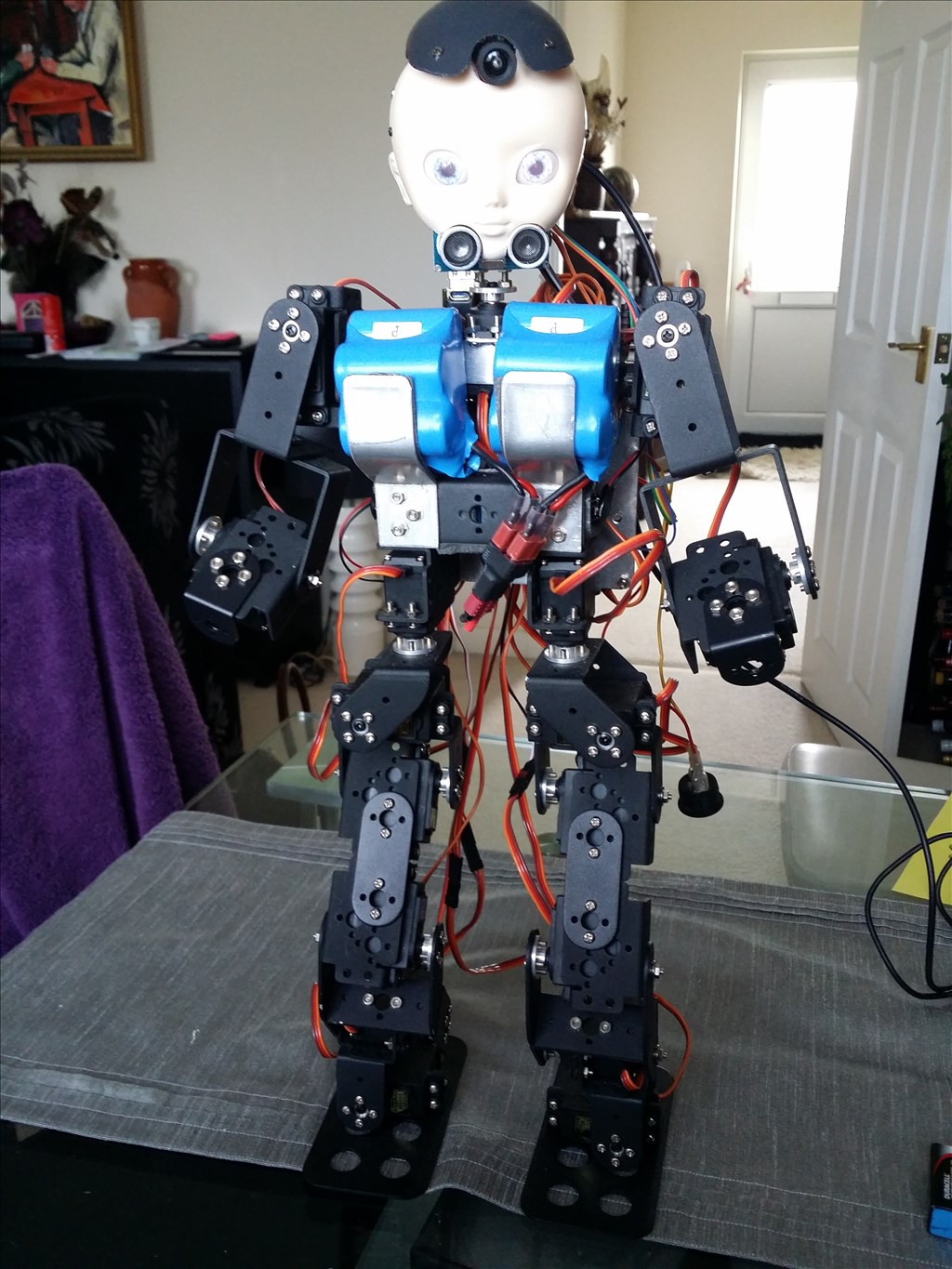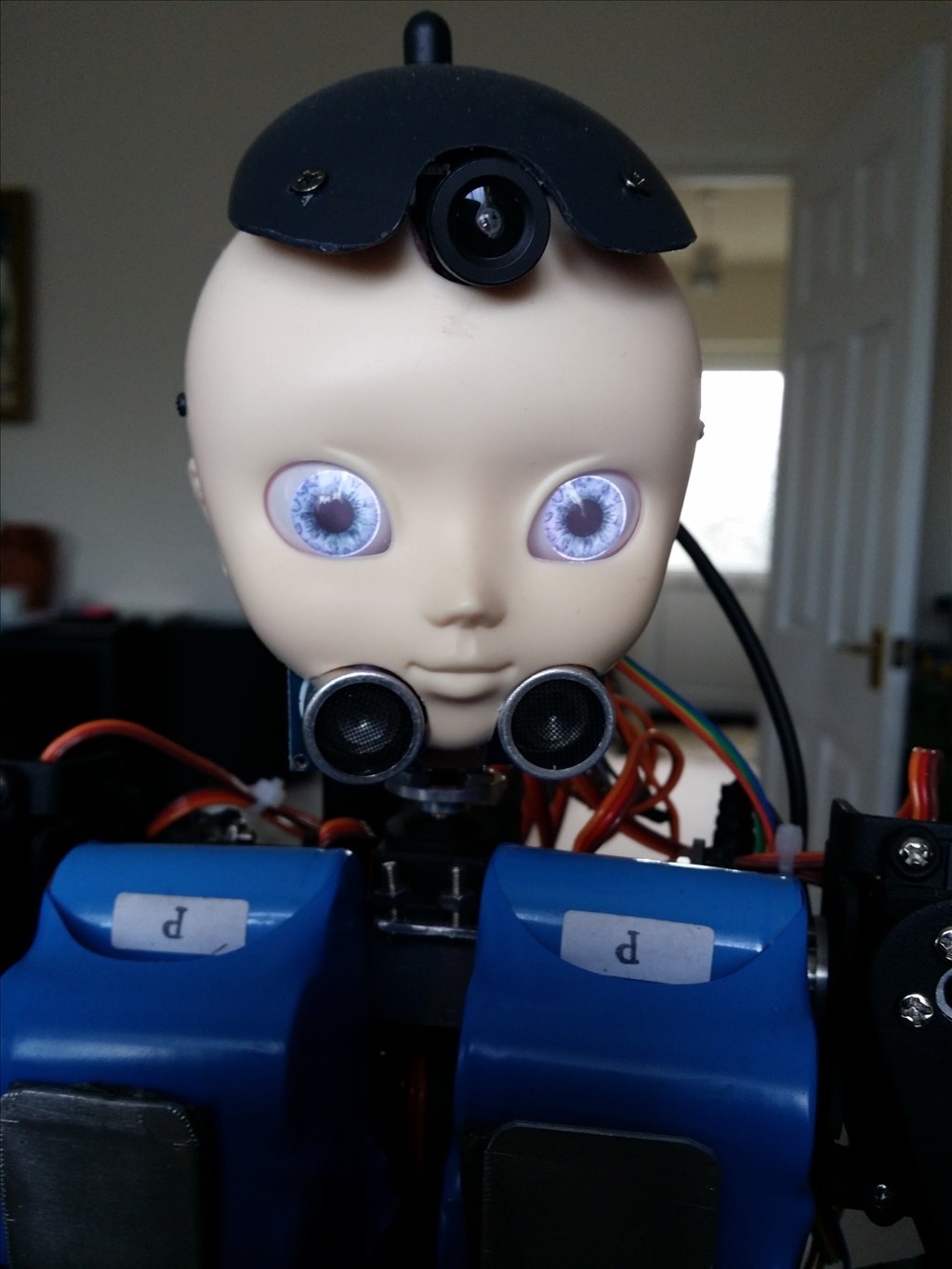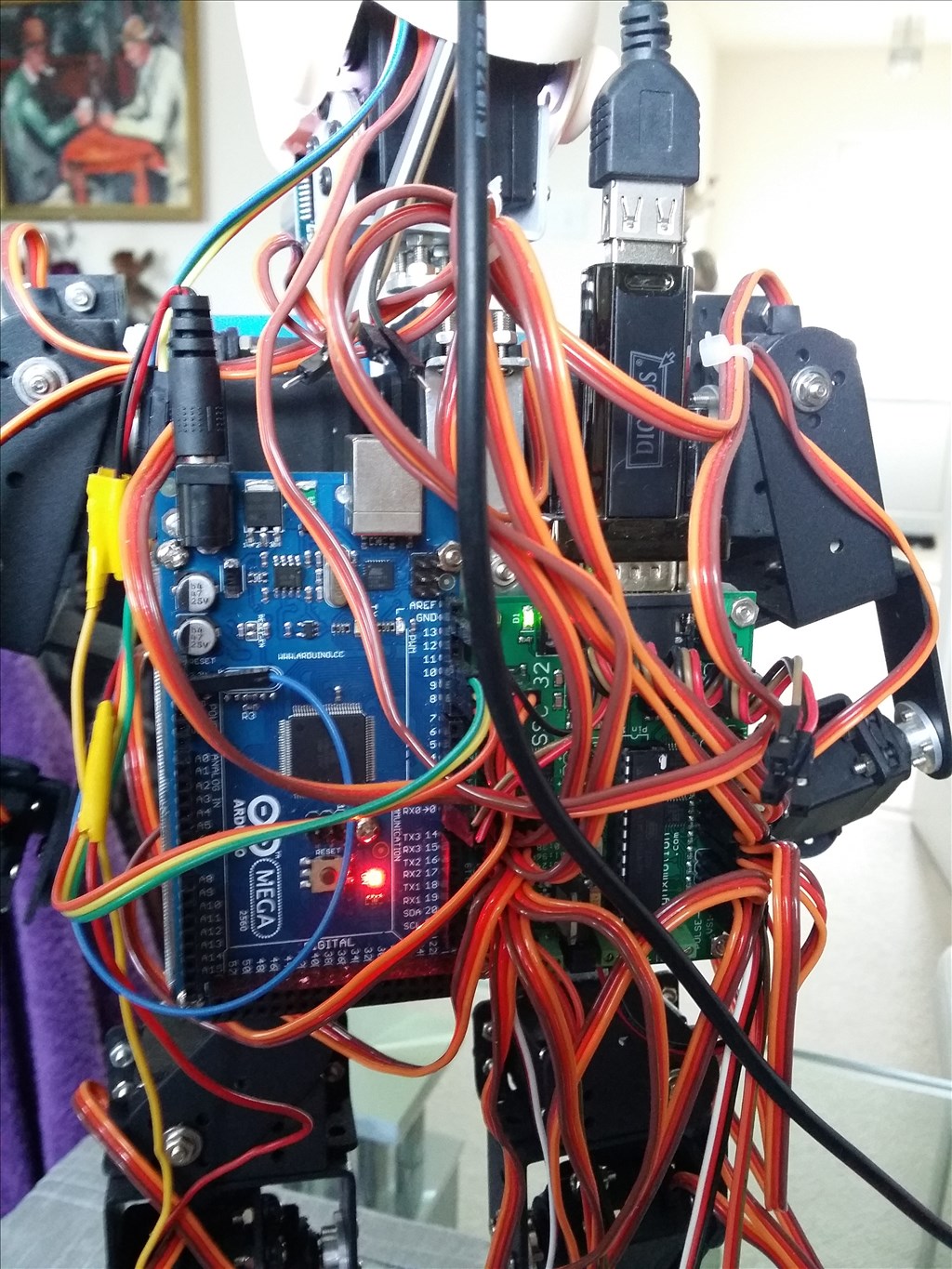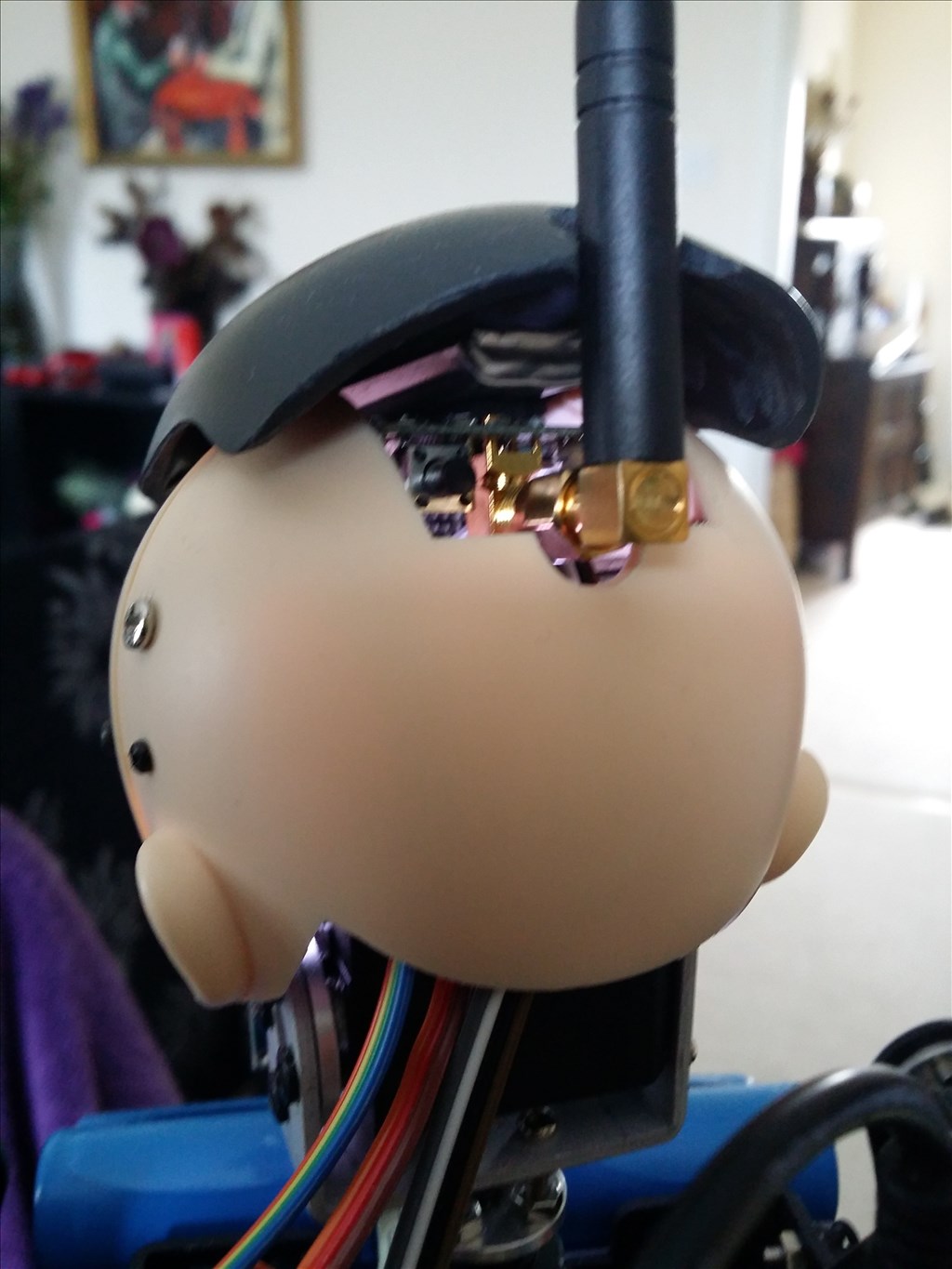 BTW I love browsing all the projects here there is some great work going on

Cheers guys

Drephreak.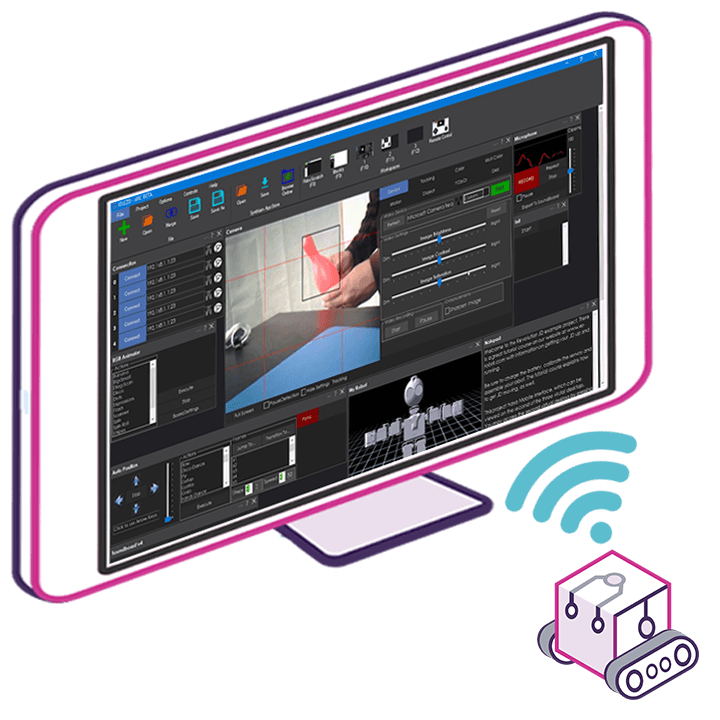 Upgrade to ARC Pro
ARC Pro will give you immediate updates and new features needed to unleash your robot's potential!