Hi everyone,
As you probably already know I'm Rich's daughter Phoebe that is building a Wall-e with my dad.
I reckon wall-e is awesome because he's cute, funny and is the best robot ever! Here's a few thing about me: I'm 9 years old, I go to Lower Plenty Primary School, I'm in grade four, I enjoy making stuff and I reckon my dad is awesome because he's is allway buiding me stuff and now is building me a Wall-e robot.
Yesterday dad and I went to the hardware store for some more stuff for Wall-e my and dad got me protective glasses for in his workshop as it was the fist time i have worked in my dad's workshop I have learnt how to sand, how to hand plane and how to dint wood. My dad used to be a carpenter but now he sell's radio control stuff and fixes it for custumers He has a really cool workshop. My dad got me a plastic remote controll wall-e to keep my ocupied because the Wall-e we are making is going to take a long time to make but we also use it to get sizes and details off it. Yesterday when we thought we finished Wall-e's body dad thought he was done with the woodwork I relised Wall-e had to have a handle on his back. We are trying to make Wall-e do as much as we can. Today I'm making pretty much all by myself a miniture Wall-e with his eyes pocking out a bit and his tracks pocking out a bit Iare making him 2 1/2 cm. similer to the picture below: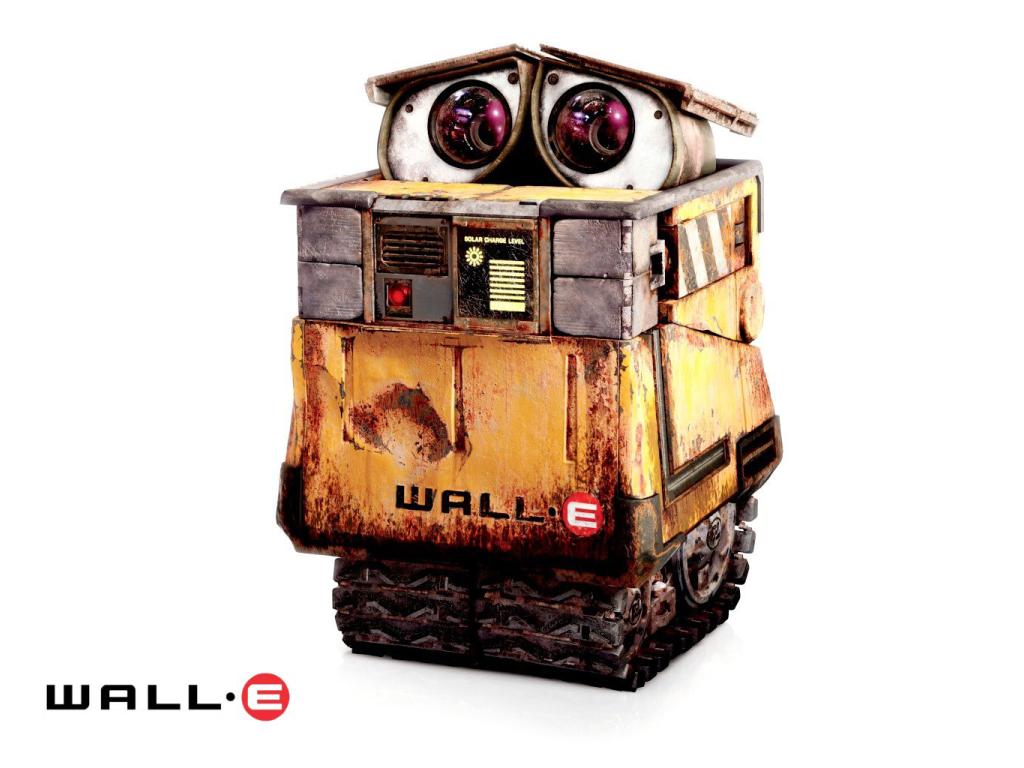 Thanks for all help with Wall-e.
see ya, Phoebe
Skip to comments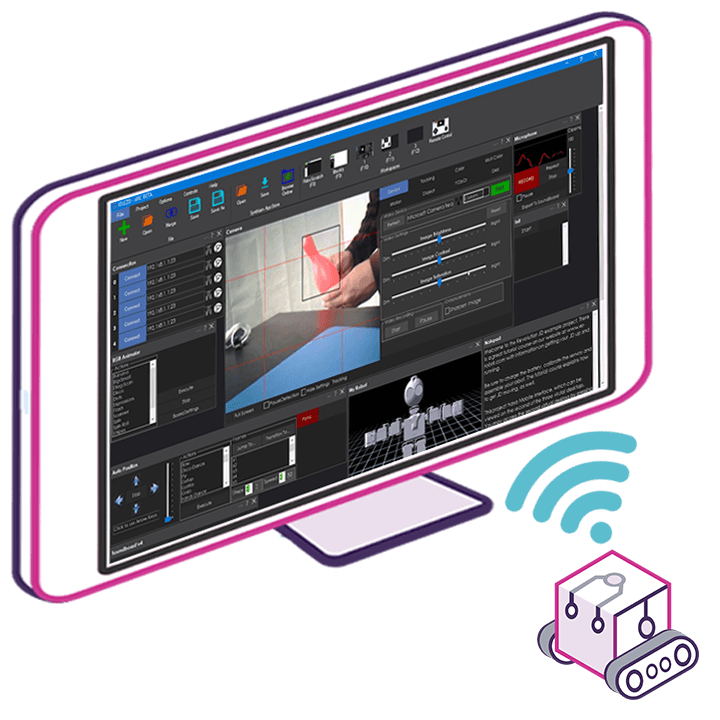 Upgrade to ARC Pro
Experience the transformation – subscribe to Synthiam ARC Pro and watch your robot evolve into a marvel of innovation and intelligence.