Hello all,

I am working on a script and have worked out all the logic using arduino code and again in VB.net using sdk.

I was wanting to put the script in EZ-Script code but can seem to get what I thought would be the easiest thing working. so here goes.

$sent = "This is a test of something for the robot to say."

lets say you have this String Var.

I need to look at each word. My first thought was Split will do this. but guess what?
You cant split on an empty space.

so next it try to

$value = indexof($sent , " ")
print($value)
print (substring($sent,0,$value))

Work ok but only finds the first word.

I will need a loop that looks at each word one at a time until i reach the end.

All the code for converting the word to a phonetic so we can get property mouth movement. That part i got working .. I just cant seem to find a way using the function given for doing the simple task of spiting this sentence.

Thanks in advance for you help.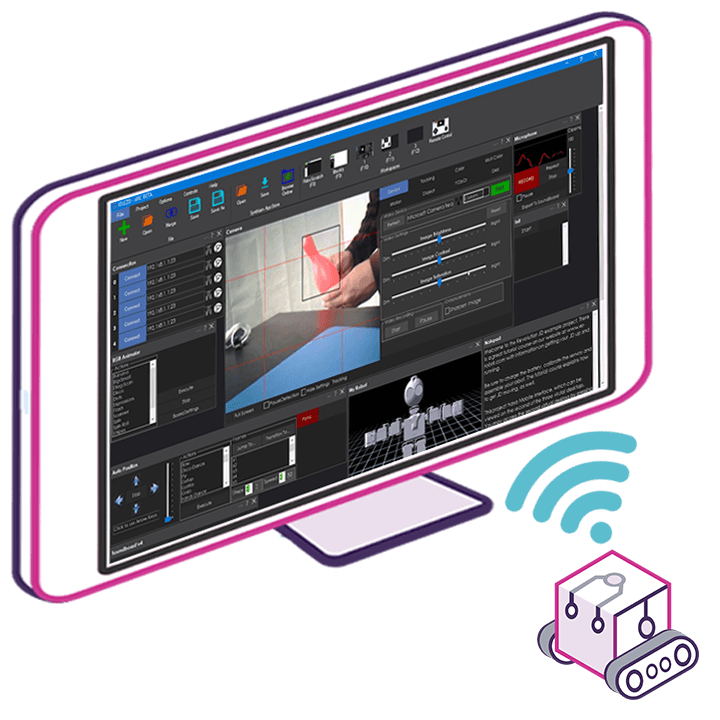 Upgrade to ARC Pro
Become a Synthiam ARC Pro subscriber to unleash the power of easy and powerful robot programming