Hello World - 7:30 am Friday (GMT)
As you are aware, the EZ-Robot Complete Kit is in high demand. We launched our product in May of 2011 - since then, we have made new friends to develop a great robot community. The recent media response was unexpected and a great surprise to us! Our goal to make advanced robotics accessible to everyone is becoming a reality!
Shipping As our website says, we ship worldwide! We have already shipped to all corners of the world! If only we could travel where our robot kits go - Australia, Germany, New Zealand, Russia, China, Israel, UK, Jamaica, Brazil, Hawaii, and even some countries we've never heard of. Where is Tonga anyway? Google informed me that it is indeed not a dance move - it is a beautiful country comprising of 176 islands and 1 EZ-Robot Complete Kit.
On that note, visit www.ez-robot.com/shop and order your EZ-Robot Complete Kit. I'm personally looking forward to seeing your robot creations on our Community Forum!
Please review the Forum Rules. By posting on the forum, you agree to the rules.
Happy Building! DJ Sures
Skip to comments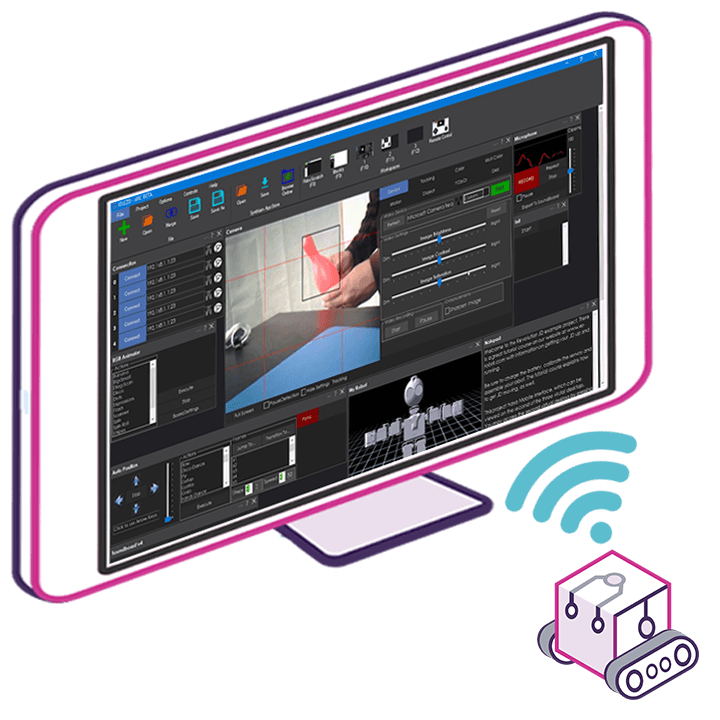 Upgrade to ARC Pro
Join the ARC Pro community and gain access to a wealth of resources and support, ensuring your robot's success.