Hello,My friend!
I found that if I open ARC,
Control
EZScript

and then goto Settings or config or whatever it is you see when you open it. On the right there are EZScript Functions. There is a search bar on the top right hand section. I did a search for GOTO and I got an explanation of the function. Simply search. As hoolagen1 had said previously on the matter, Your search engine is your best friend.
I found the answers to the questions I had. I forgot about that 'til I was reminded.
Hope that this helped.
Mel
Skip to comments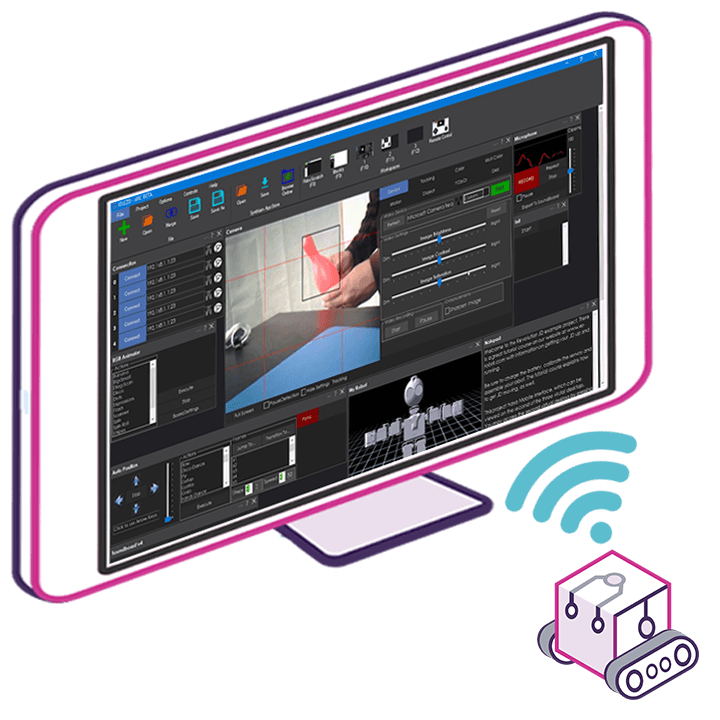 Upgrade to ARC Pro
ARC Pro is your passport to a world of endless possibilities in robot programming, waiting for you to explore.