After researching several of the 3D printer's people on the forum have been talking about. I decided on purchasing the Flashforge Creator. I ordered it last week from Flashforge-USA. I chose the Flashforge because it has what I was looking for, Dual Extrusion, Nice build volume of 8.9" x 5.7" x 5.9", and the ability to print with ABS or PLA. The regular price was $1199.00 but they were having a 10% off special for the month of March, so I got one for $1079 plus free shipping. The Flashforge arrived yesterday afternoon, but I had to wait until I got home from work to unpack it. When I got home I proceeded to unpack the printer per the instructions that were included. The only real installation that had to be done was installing the dual extruder, and the cable reel holders. The software installation went well so all in all it took about an hour up to this point. To me the hardest part was leveling the build plate. I had to do it several times, and my fingers still hurt. My first calibration print was just a small cube, and came out well. Tonight when I get home I'll do some more prints. My biggest challenge is going to be learning 3D modeling. I've looked at several of the free modeling software that is available and I like the Autodesk 123d. My wife told me that if I could spend that kind of money on a printer, I damn well better learn the 3d modeling. All I could do is just say "Yes Dear".

Anyway I will be posting on my progress.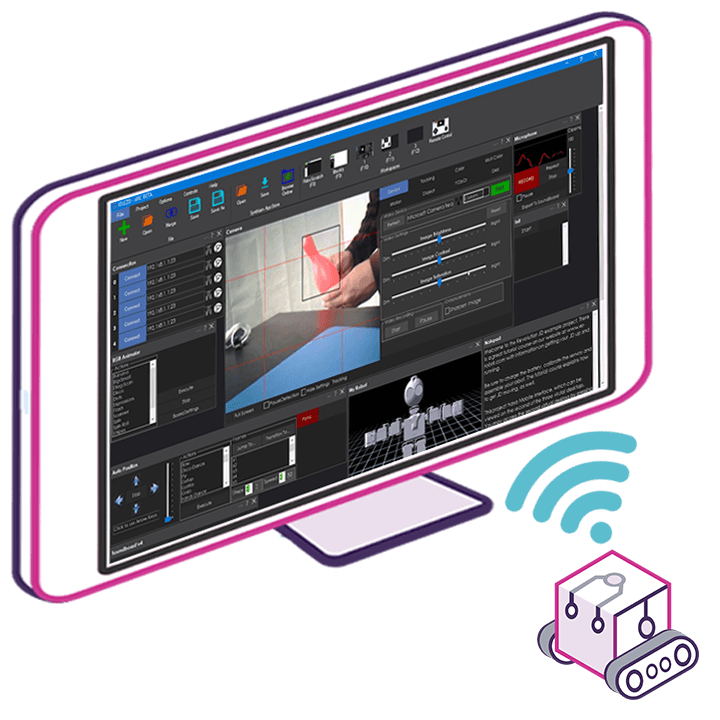 Upgrade to ARC Pro
Harnessing the power of ARC Pro, your robot can be more than just a simple automated machine.