I'm almost embarrassed to ask this one. I've been working with Windows since the old 3.1 version back in the stone age.

Anyway, since EZ Robot redesigned the GUI of EZ Builder (when the menu bar went to black and white) everything is tiny. All controls, menus and writing is a lot smaller then it was before. More things can be placed on the work space but it's harder to see. in the early versions of EZ Builder there used to be a GUI adjustment tool bit I can't find that anymore. Also I've tried changing my screen resolution in Windows and this doesn't seem to help at all.

Any insight as to what I need to change to get everything a bit larger and in proportion in EZ Builder? I'm running Win 8.1 and EZ Builder 2014.11.18.00. Here's what it looks like. This capture doesn't really do what I'm describing justice: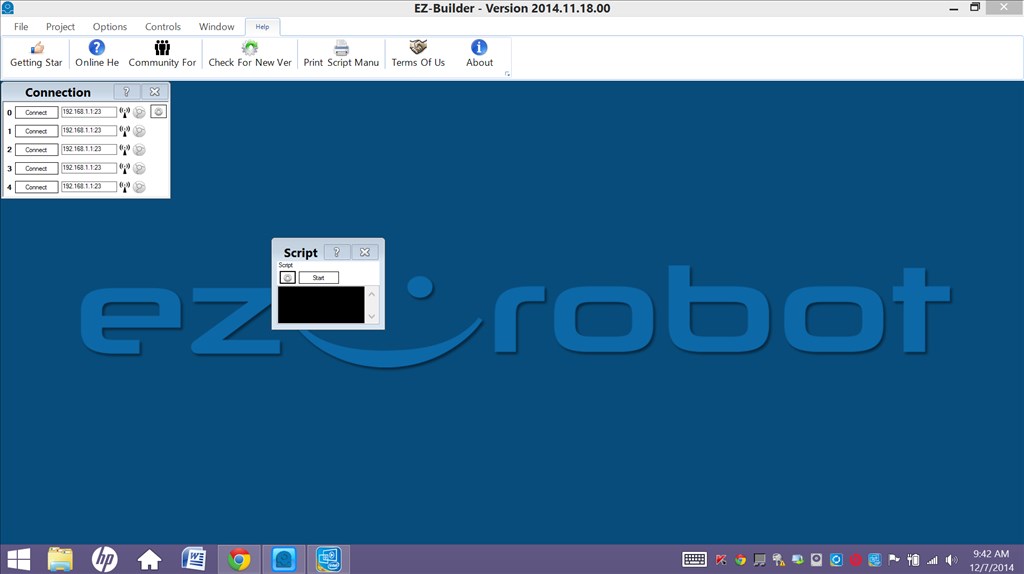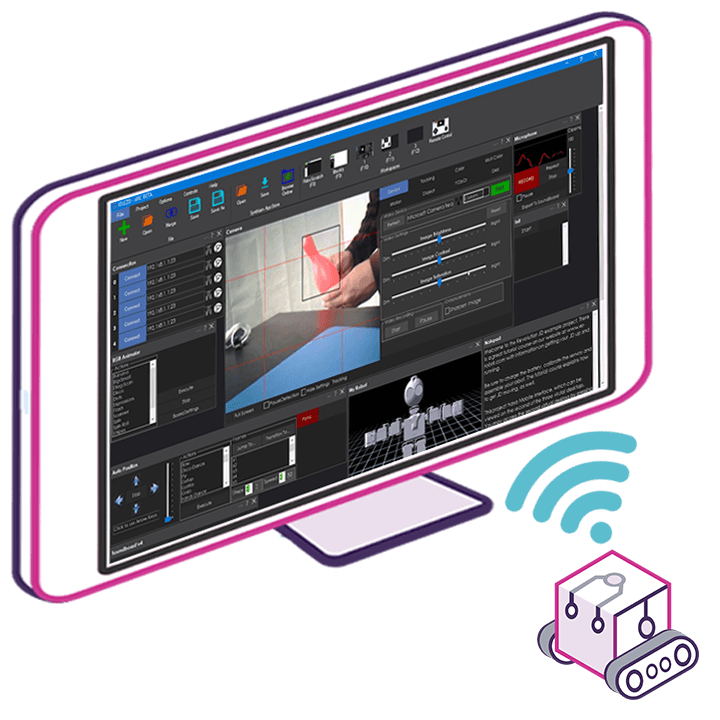 Upgrade to ARC Pro
Synthiam ARC Pro is a cool new tool that will help unleash your creativity with programming robots in just seconds!