What is the resistance value of the pull up resistors on the V4 boards? I'm working on LED's for my robot before the development kits roll out. I'd just like to have some idea so I know if I can drive my LED's directly from the digital output or if I'll need to control them with transistors to get the output current I need. So another related question is what is the current limit for the digital outs? I'd assume 5-10mA or so would be the case since the hardware tutorial on LEDs suggests driving LEDs direct from the digital outs.
For a little background on the plan... I've got a couple RGB LEDs going into an omnibot. I'd like to be able to PWM each color independently to control the brightness and color of the eyes. The LEDs I chose are common cathode because I was planning on driving them directly from the digital outputs, but now I'm wondering if I would have been better off with common anode and N-channel or NPN transistors that pull each color to ground on command.
Here's an example photo of how the green looks...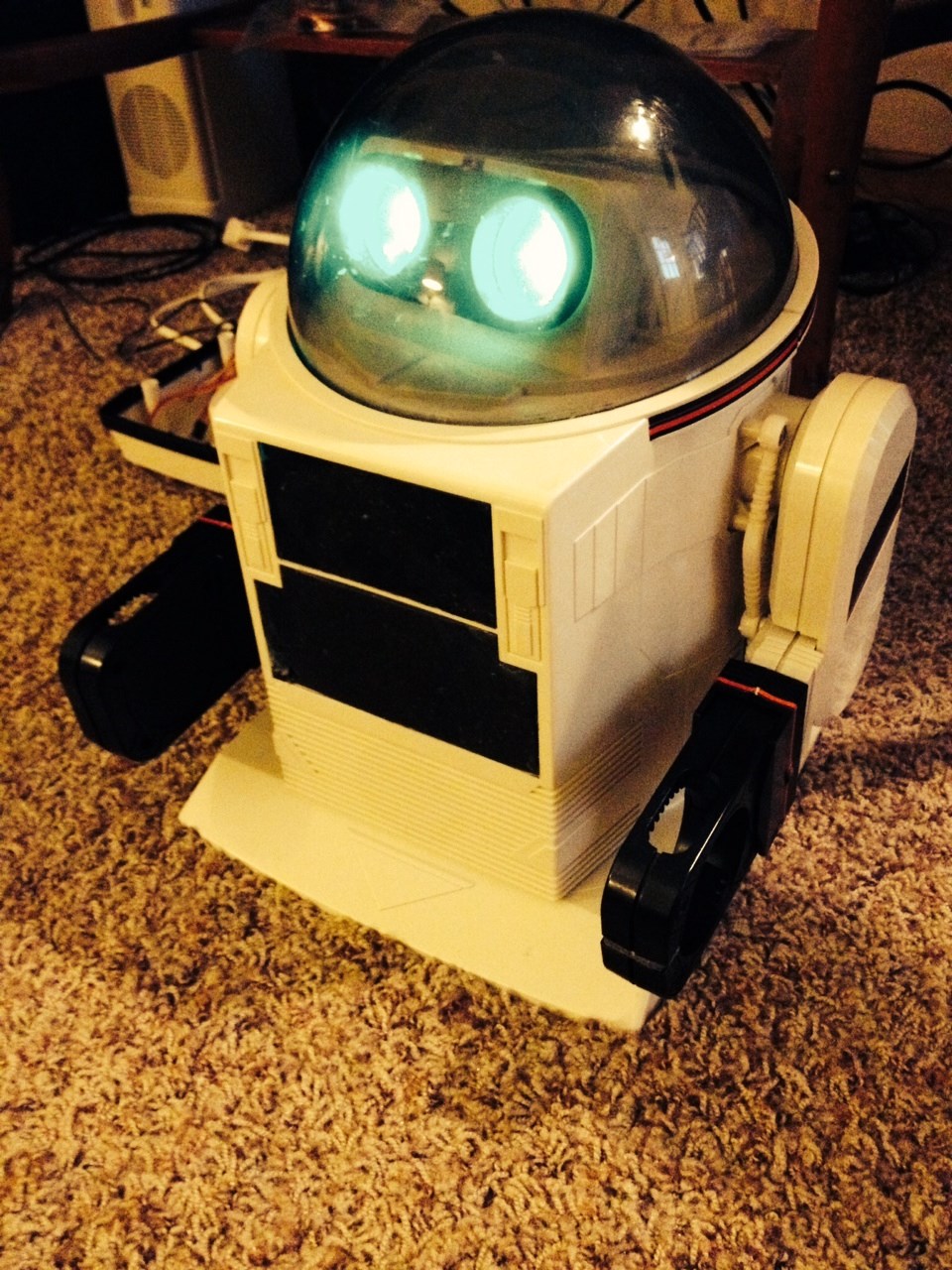 Skip to comments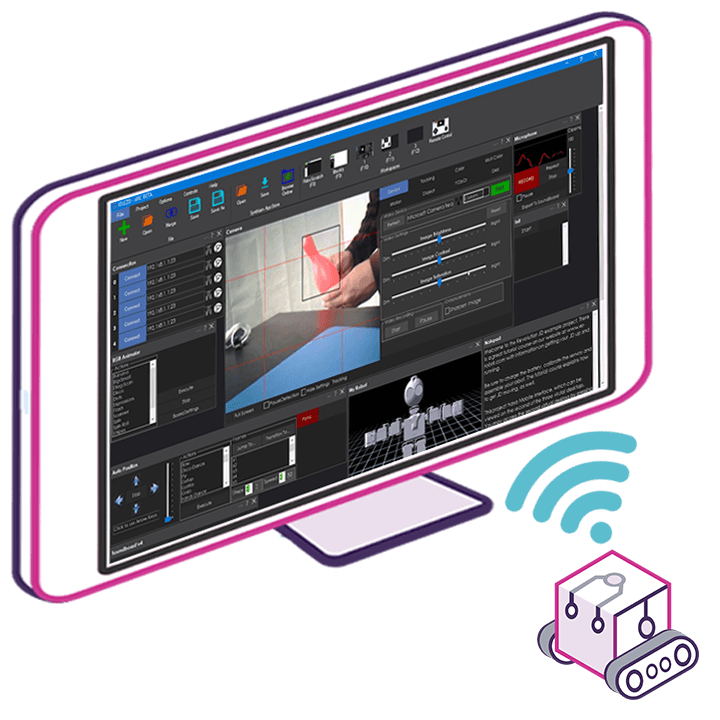 Upgrade to ARC Pro
Subscribe to ARC Pro, and your robot will become a canvas for your imagination, limited only by your creativity.