Hello everyone! : )

This is my first post here. I don't even know if this is the correct forum to be posting my question but I will do my best here. First off, I can't even build a Lego robot and I don't have the intelligence or patience to build a real robot. I know I am in over my head on this forum... but I am curious. I am an artist and I've long been a fan of the robots by the World of 3A. I have had several of their creations most notably Optimus Prime Dark of the Moon. I am, however, interested in all robots especially those of the dystopian kind.

I have always been a bit frustrated that the World of 3A and other creators that do not make fully functional robots so I have been doing some research and discovered the EZ-Robot JD Humanoid. Wow! Now that thing is amazing. It is a real robot and not just a plastic collectable with articulated joints. But is it me? I am a bit frustrated by the cutesiness of the EZ-Robot. So I did some Google searching trying to find a forum where there was a community of people customizing the EZ-Robot with paint and parts to give it a more serious presence. My concern is merely an aesthetic one but I'm sure there are those of you out there that echo my sentiments.

I'm attaching photos of "fake" robots that are amazing looking. Is it even possible to customize the EZ-Robot so that it has an entirely different look than the standard one out of the box? I would love to see some photos and videos of what you have done to customize your robot, whether it's an EZ-Robot or some other robot.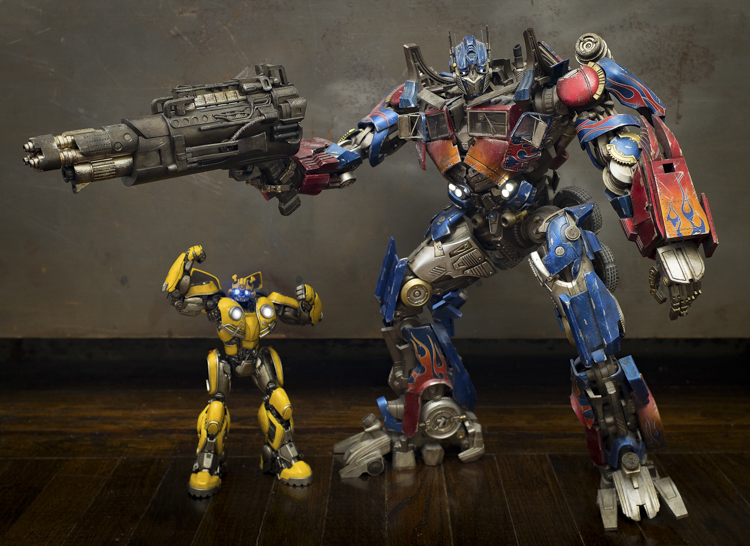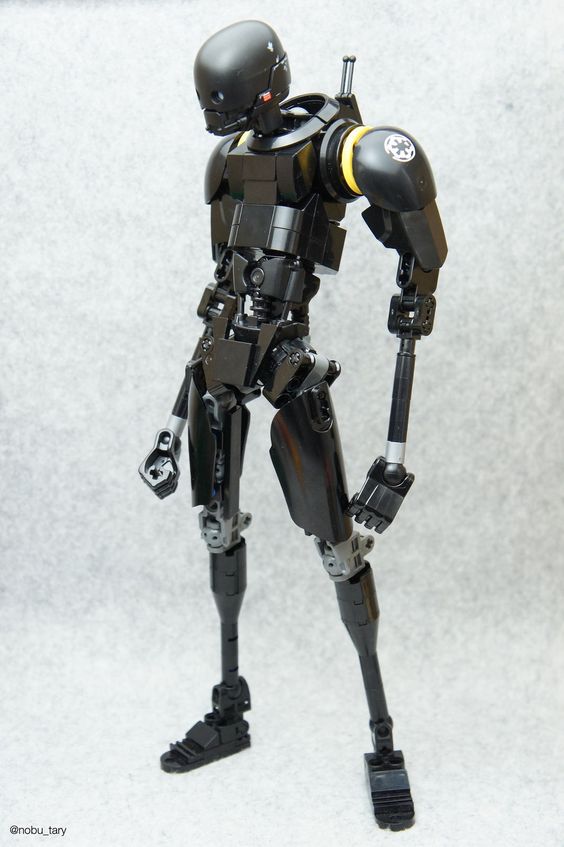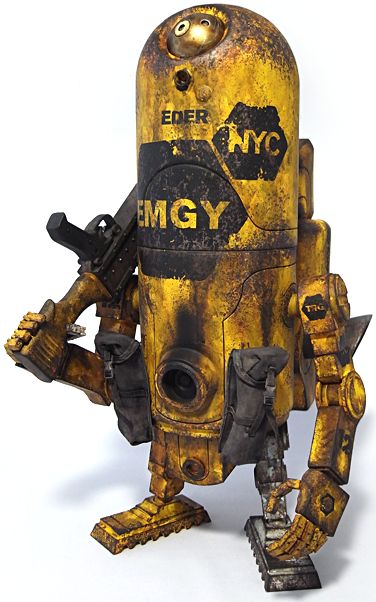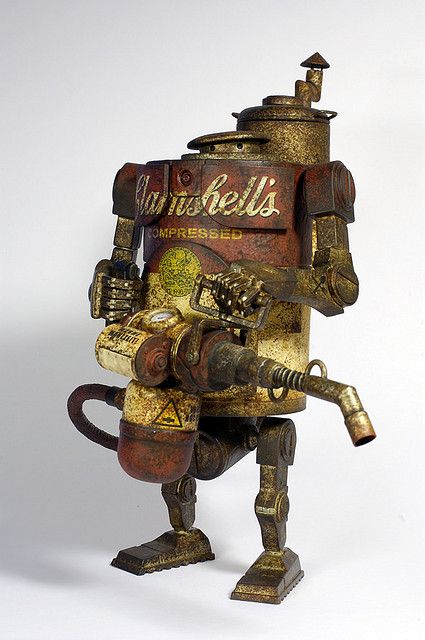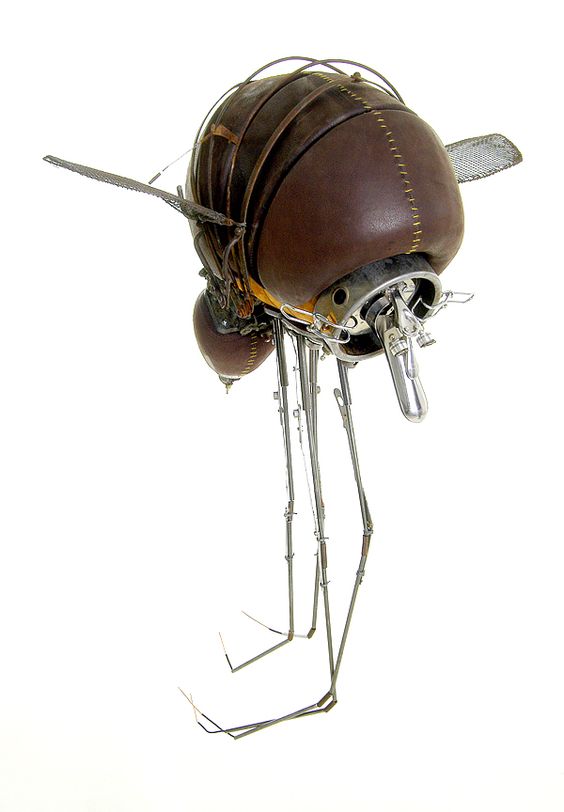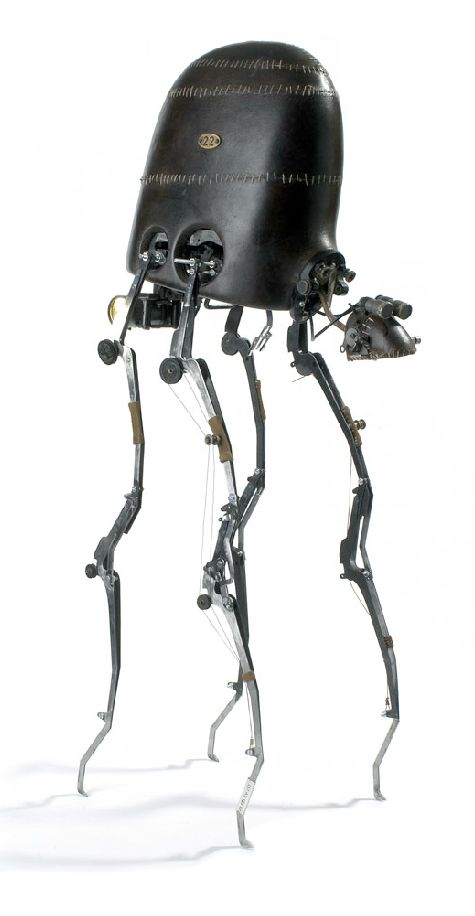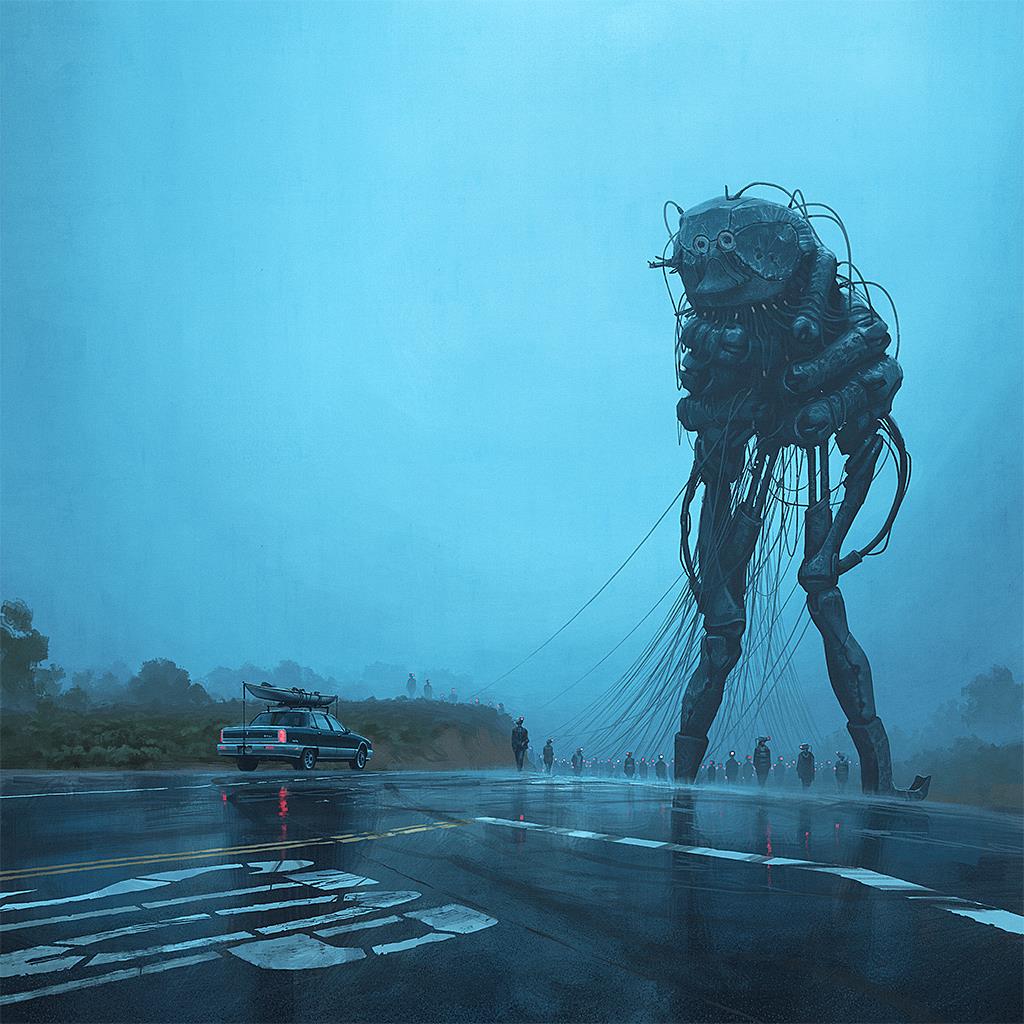 ---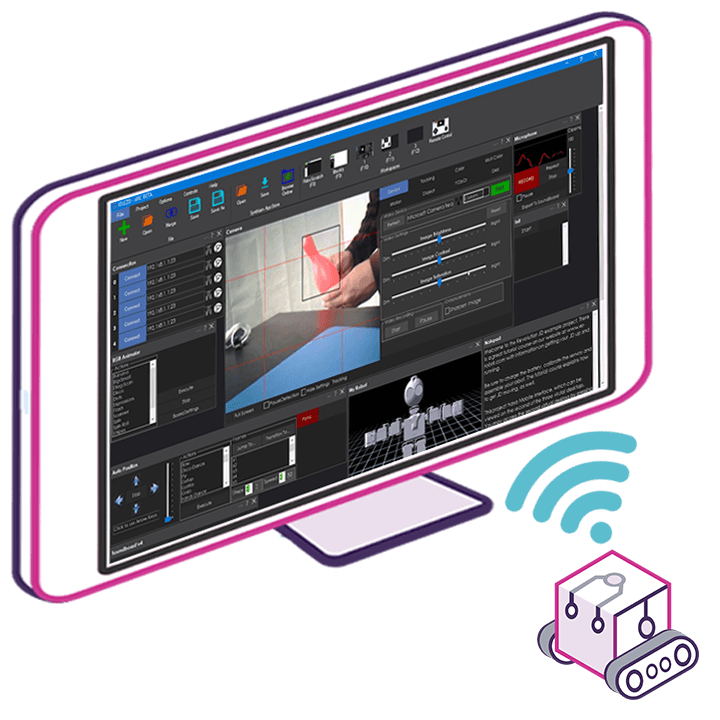 Upgrade to ARC Pro
Experience the latest features and updates. You'll have everything that is needed to unleash your robot's potential.