JD,

First, thank you for your previous help with plugins. I have already made a few to help teach some of the introductory CTS courses.

Getting to the point, I believe I have discovered an error in the plugin manager service. The error occurs when the user opens the project file directly (not through the program executive), and they do not have the plugin for that project. The prompt occurs, asking if the user would like to download the plugin, but then throws an exception.

Likewise, if you first load up the Ez-Builder.exe and open the same file, the plugin will download. I have added a short video to help illustrate the error since I may lack the finesse to articulate it correctly.





I ran into a similar issue when working on one of the plugins. I was trying to reference external photos and using the following code to find the plugin dir:


Code:
System.IO.Path.GetDirectoryName(filename)


I noticed when loaded through project file directly it would reference the ARC dir (The folder where ARC is installed in), but when ARC was loaded first and then the project was selected, it would reference the plugin dir.

I am not sure if they are completely related, but from reading the error, is seems it is not able to find a particular file.

-Mike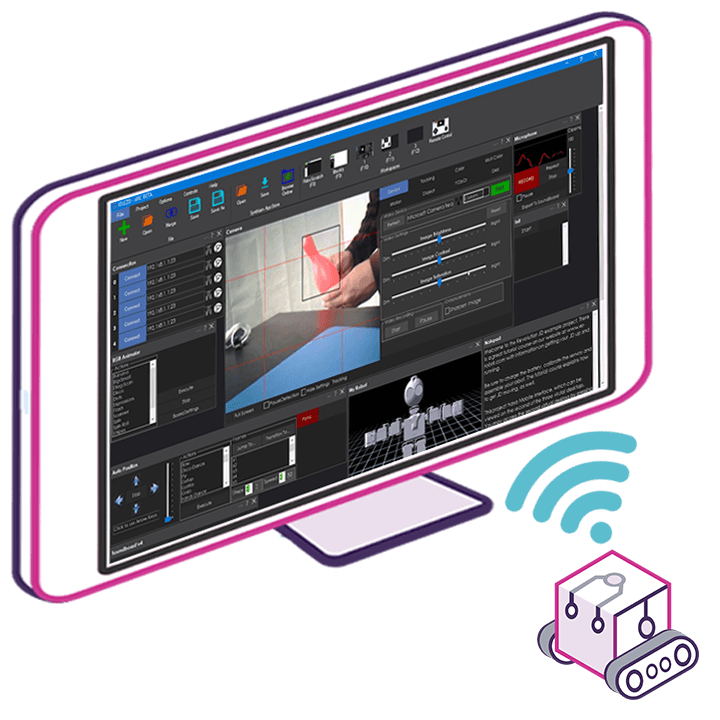 Upgrade to ARC Pro
Harnessing the power of ARC Pro, your robot can be more than just a simple automated machine.