I need help for some problems in my project at the university.
can you help me about Ardrone 2.0 camera stream. I used ARC and it's very useful software. i need to video stream from Ardrone 2.0 to use in matlab applications. But the format of the video data of Ardrone is h264. an application can be made as your camera script for to use in matlab or your camera script(dll's) is compatible with matlab?
can be imaged with ffmpeg, but how this stream is transferred to MATLAB for image processing? -I have tried using netcat port mapping methods but do not get a result. -I tried to stream transfer with ip camera identification via AMCap, but did not. maybe I am doing something wrong, I'm not sure. please help me... confused confused confused
Skip to comments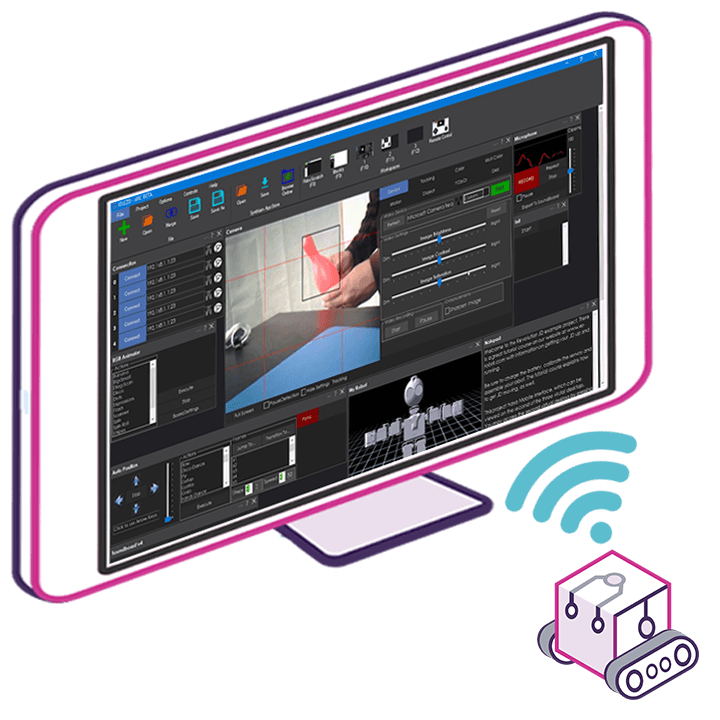 Upgrade to ARC Pro
With Synthiam ARC Pro, you're not just programming a robot; you're shaping the future of automation, one innovative idea at a time.