Hey all,

I've been experimenting with the EZB for a few days now, and I would like to start recording some data via the analog ports! I don't think I've got a problem wih the code part, but I'm stuck with an electronics problem :

I have a sensor that provides me with a 4-20mA analogic feedback at 15V. I used a 250 Ohms resistance in series with that in order to transfer the information from the current to the voltage drop in the resistance, and to limit the voltage drop to 5V within the resistance. I know I'm probably going to lose precision turning a 16mA-width measurement range into a 4V one, but I'm just trying to play around to get used to the basics. This works fine with a voltmeter, but it doesn't work when I plug that into one of the analog ports of the EZ-B : I get 0V readings all the time!

Is it because of the internal impedance of the analog input circuit? Or is it a beginner's mistake in the wiring? Or both? I'm sorry about my low skills in electronics, it's been awhile! I included a couple of pictures to show you the wiring I made. Thanks for your help!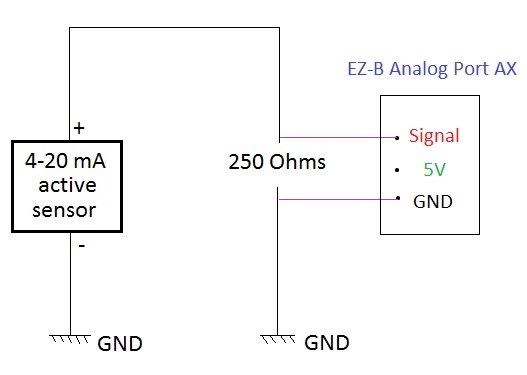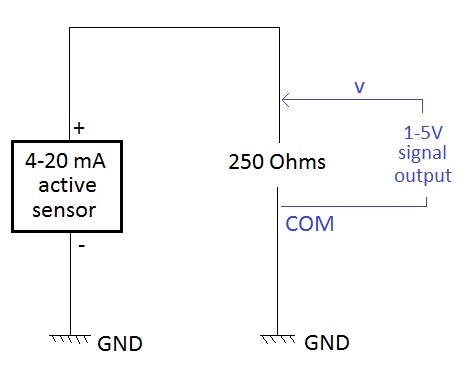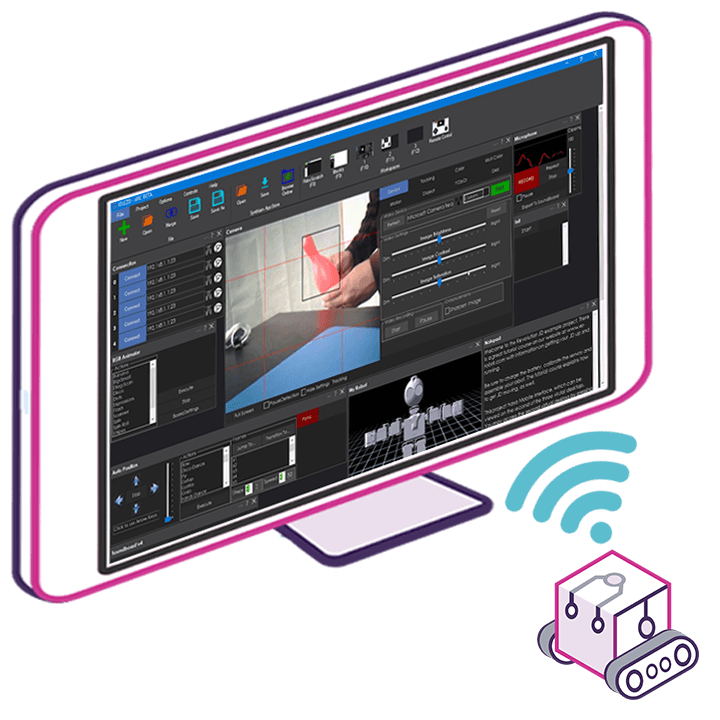 Upgrade to ARC Pro
Unleash your creativity with the power of easy robot programming using Synthiam ARC Pro