Hi, just want to share how i got my EZ-B robot to have a wifi mic and camera using a smartphone. This is a great alternative if you have a robot without a PC onboard. I use WO Webcam and WO Mic.
http://www.wirelessorange.com/default.html
Hope it is useful for someone.
Paulo
Skip to comments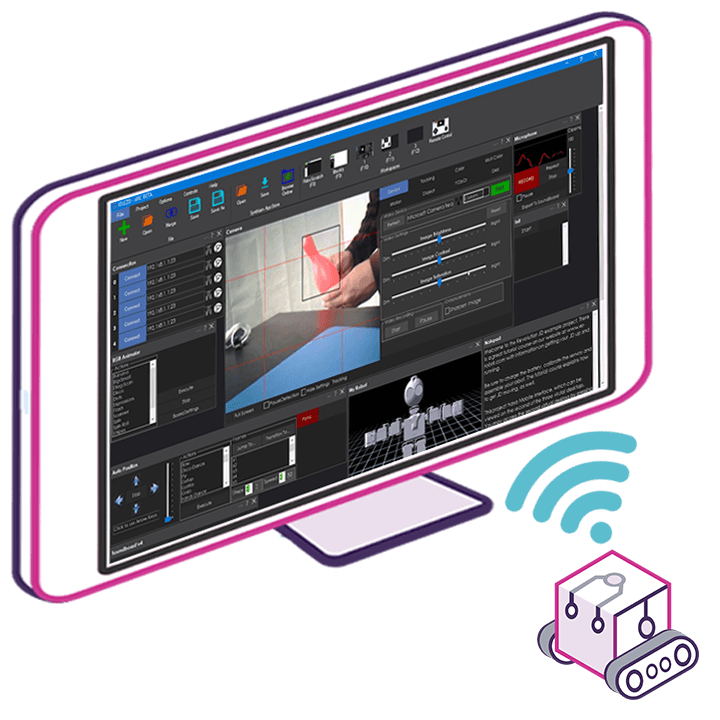 Upgrade to ARC Pro
Stay on the cutting edge of robotics with ARC Pro, guaranteeing that your robot is always ahead of the game.