DJ's Apple II Pi Hack (part 1/2)
When:
Duration:
2 people have subscribed to this event
Remember my Apple II computer from a previous live hack event? Well, I'm going to add a Raspberry Pi to it's guts and use an Arduino to connect the Apple II keyboard to the Pi! I'm going to use a Pi Zero, that way it'll be nice and small. If the Pi Zero doesn't work, I'll upgrade to a B+ or something in another video. In this video, we're going to program an arduino, solder the wires and connect it to the apple ii keyboard.
Here we go!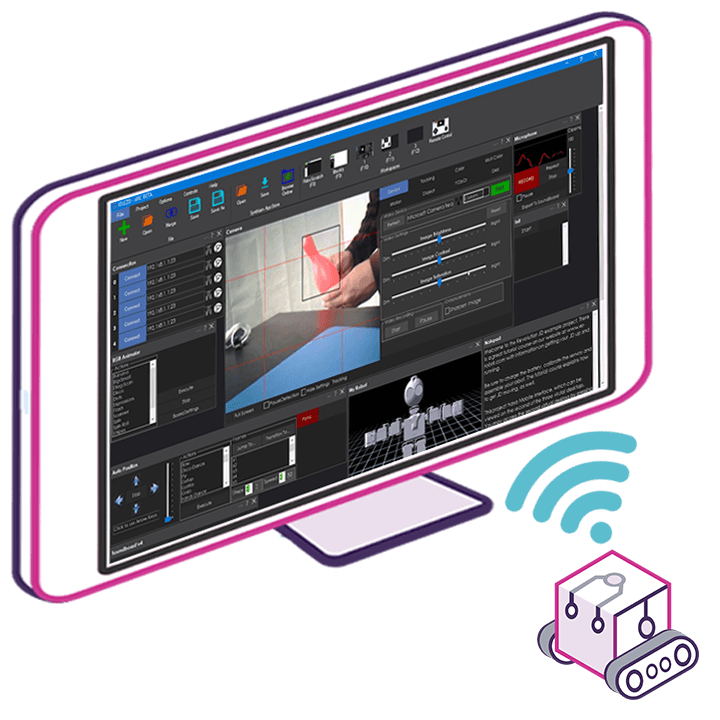 Upgrade to ARC Pro
Don't limit your robot's potential – subscribe to ARC Pro and transform it into a dynamic, intelligent machine.