New Project BD-1
Well, here I go again.....

Last year I built a Chopper droid using ARC with the help of my daughters to accompany them while they cosplayed as Sabine and Ahsoka from rebels.

This year my eldest is working on a character from the same show with a robot mounted on her shoulder. She's not looking for anything too elaborate so it's going just to be a straight-up Arduino running a sketch with a few routines to turn a couple of servos and flash a few lights. She's been hogging the printer.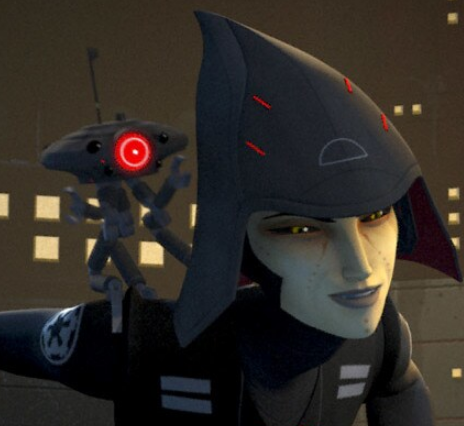 However, she's convinced me that I should do the same and there's a new Star Wars game out Jedi Survivor that features a Robot BD-1 that sits on this character's back.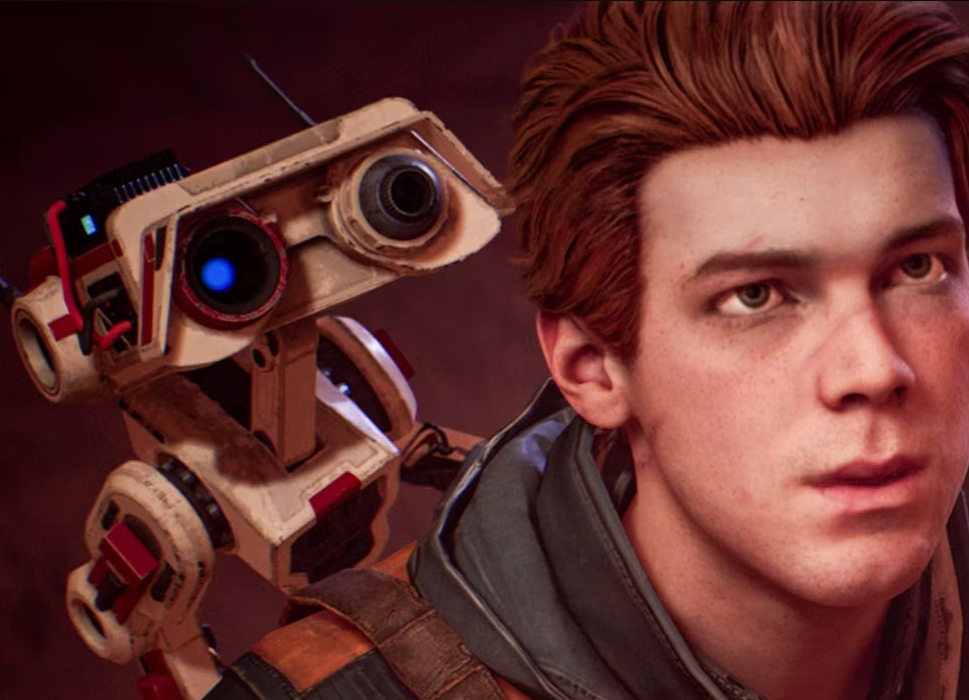 I figured it would be a good candidate for me to try an EZB-tiny as I'd like to incorporate some sensors so maybe it can interact with it with less input from me. I have some files from the awesome Mr. Baddley who I also used files to complete Choppers head. I've begone the modifications and printing is underway, and my EZB-tiny has been shipped.

Below is what I've planned out so far.

I'll be using 7 servos total leaves me one spot free on the ezb-tiny:
2 servos will control neck tilt
1 servo Head rotation
1 servo right eye
1 servo left eye
1 servo raise/lower neck
2 servos for ears

What's yet to be worked out lol

Sound- From my experience with chopper I found that I need a lot of volume for a droid to be heard. my original 10w speakers were too quiet for Chopper, he's now running a 160w system. I'm thinking the onboard EZB-tiny speaker is not going to cut it but with limited space, there's going to be a comprise I'm just not sure yet on possible solutions. 

Lighting - The droid has a multi-colored light matrix at the back of his head. The original design used APA106 LEDs (96 of them) then use an Arduino to run the neopixel sketch. It was however not controllable. I'm thinking ideally I'd like to connect this to the EZB in some way to allow some communication to maybe link certain light sequences to actions.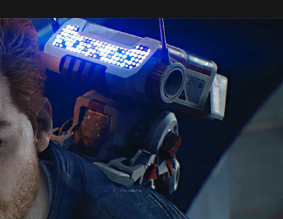 Motion Tracking - I'd love to get some basic kind of motion tracking to do some very basic puppeting. So if people are walking by he sometimes tracks automatically. I see that if I bought the EZB directly I would have got the camera but I believe as I bought it through Robotshop I won't. I've never tried any kind of tracking with ARC, I'm not looking for super accuracy just some automatic movement that's somewhat linked to the surroundings. Also any recommendations on what my best options are for adding a camera to this setup? is the EZB camera going to be my best option here, I really only see the ESP32 Cam as a camera option showing up, I know this can be setup as an EZB but can it be linked to the EZB-Tiny?



--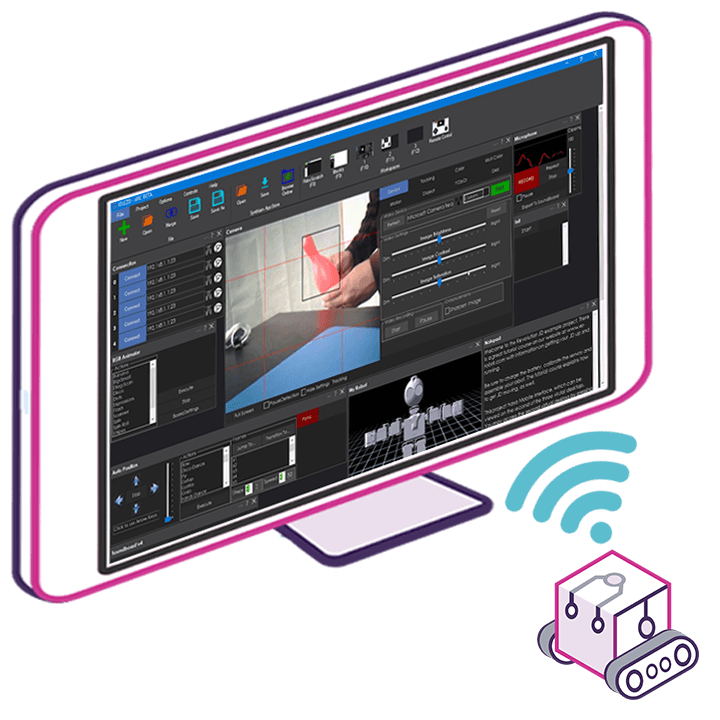 Upgrade to ARC Pro
ARC Pro will give you immediate updates and new features needed to unleash your robot's potential!