Hitachi Lidar and Realsense T265 Bracket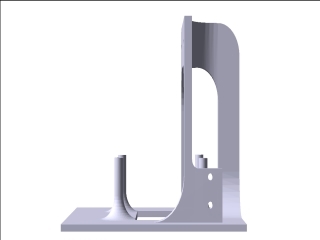 This is a bracket that holds a Hitachi Lidar and Intel Realsense T265 tracking sensor. The lidar is positioned that the robot skill needs to adjust the degree offset to 180. This is because the lidar will be facing in reverse than what the robot skill defaults to.
Author

Synthiam

Certified

Yes

Date Added

3/30/2022

Category

Sensors & Cameras

Author's 3D Printer

MakerBot Replicator 2

3D Printer Layer Height

0.100mm

3D Printer Shell Count

2

3D Printer Infill

15%

Estimated Print Time

3.0 hours

3D Printer Material

PLA

Revision

0.0
STL Files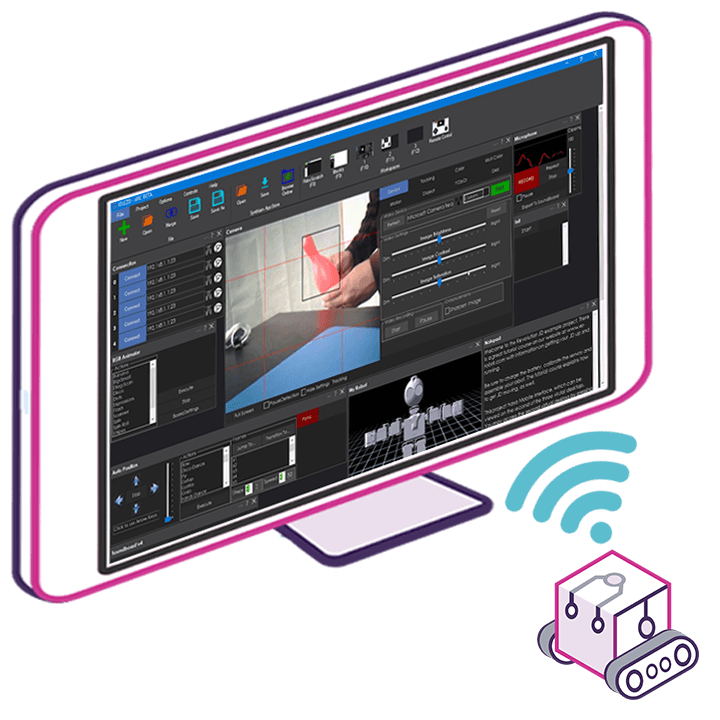 Upgrade to ARC Pro
With ARC Pro, your robot is not just a machine; it's your creative partner in the journey of technological exploration.