Yesterday when I was looking at my EZ-B, I observed a new kind of Capacitor in the place C1 of EZ-B... I have known about electrolytic capacitors and ceramic capacitors.. What kind of capacitor is placed at C1... It neither looks like ceramic or electrolytic.. What is it? And how are those kind of capacitors useful?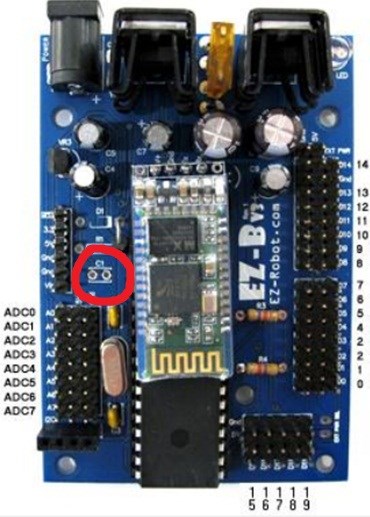 The image I uploaded is from EZ-B Technical
manual
... But there is no capacitor soldered yet in it...