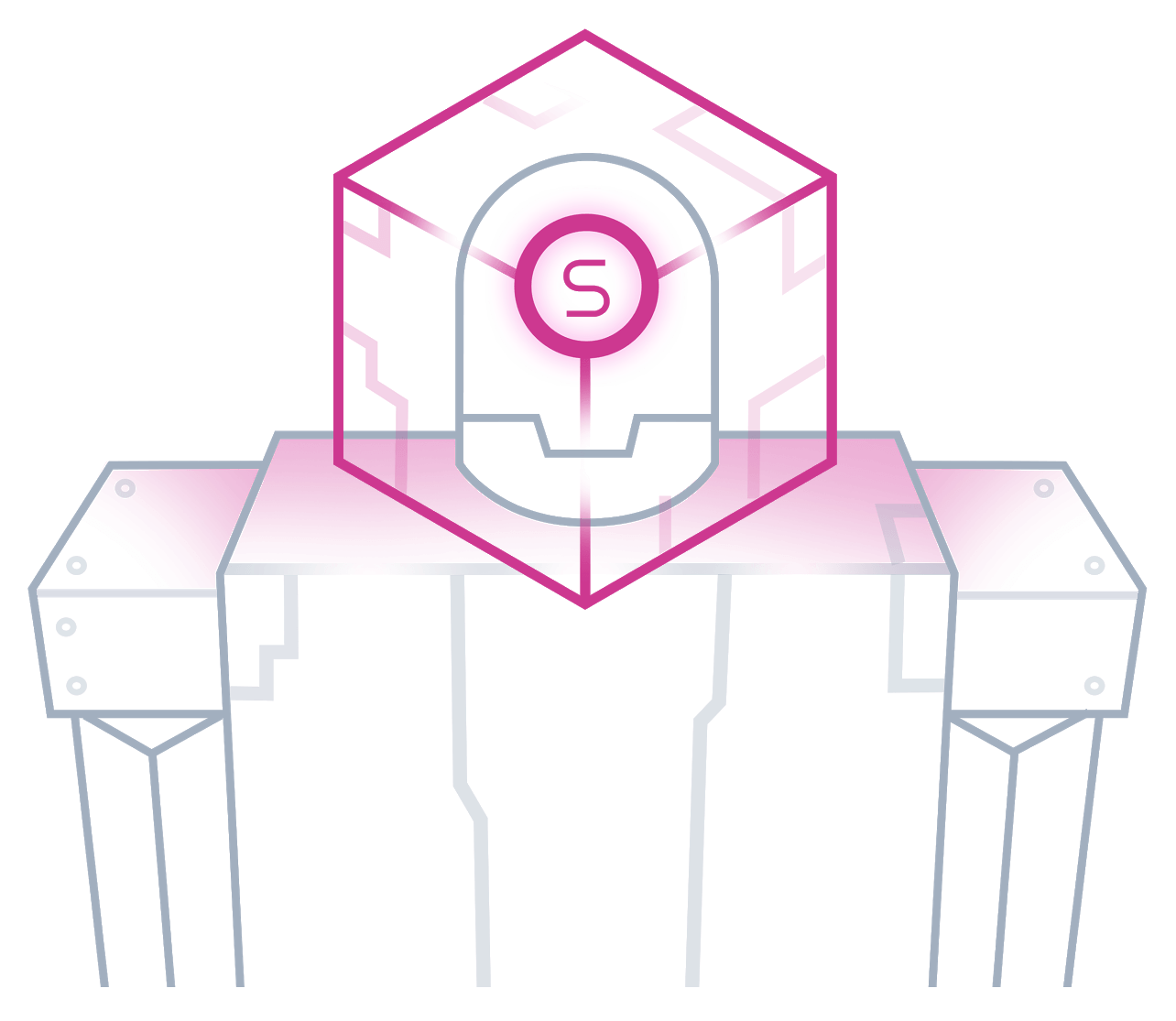 Download and install the latest EZ-Builder robot programming software to experience these updates.
Download EZ-Builder
This release updates both Android and Windows versions of EZ-Builder. It is a recommended update to sync between the two. The Windows version includes small enhancements to the
EZ-Cloud
interface and an enhancement to the Mobile Interface Builder. The Android version includes support for the Image Button type of Mobile Interface Builder.
Download both installations from:
http://www.ez-robot.com/EZ-Builder