hi

i am looking for low profile servo's ,strong ones and also afforteble.
some 50 a 60 euro size 35 l x 15 w x 20 h.i am making the hip part,
for jd turning waist.so i need a small servo.i looked for two days.
this is the clossest i could find.but will this work with ez builder?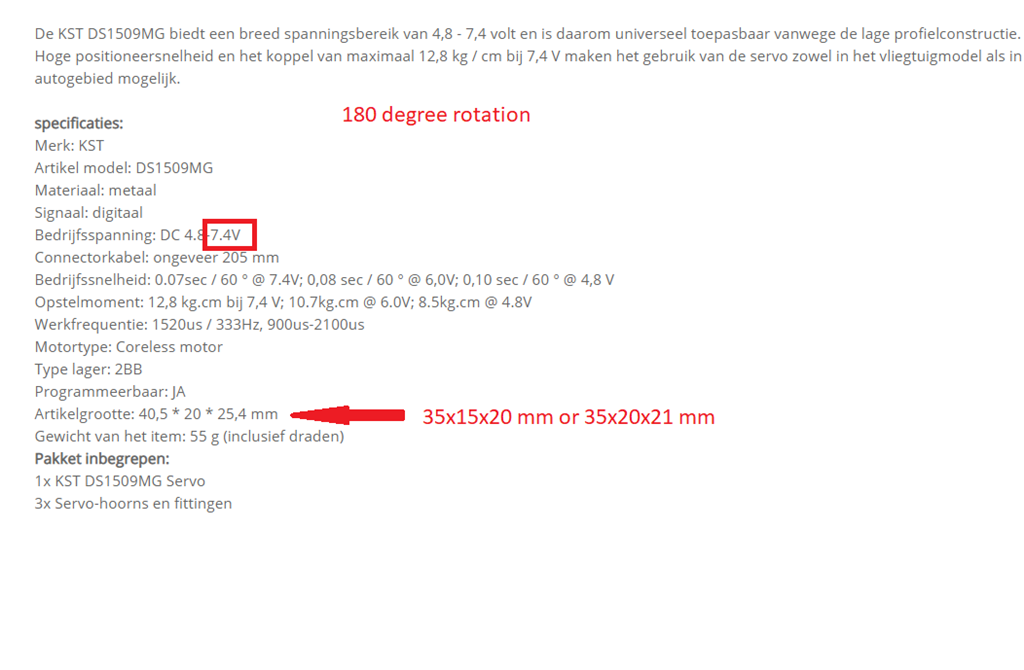 another question i have.i made the dummy hip .is there anyone who use it?
---