I have taken Roli apart and took the steps for the wiring. I have connected everything together, multiple times. The fuse is fine as well. Roli's hands and head will move but Roli will not move the wheels at all. I am unsure of what to do at this point. I have taken all the steps that are requested to do within the question of why Roli isn't moving.
Also in the box that we received, we did not get 3 rotation servos, we got 2 rotation sevros and an extra lever servo.
Skip to comments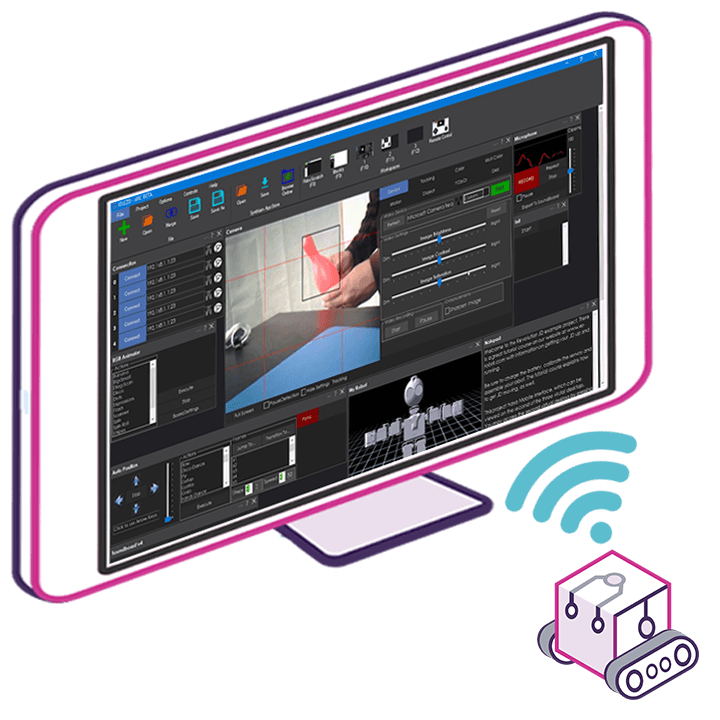 Upgrade to ARC Pro
Don't limit your robot's potential – subscribe to ARC Pro and transform it into a dynamic, intelligent machine.