Okay. im actually building a dalek (out of foam to save weight). i want it to be a RC (with transmitter and all) at first but bought a EZ-Bv4 seeing it has way better control plus i can control it with my tablet. Still be using the RC parts and two ESC to power high torque brushed motors.

anyway, a while ago i just got the crazy idea of buying electric bicycle/scooter motors (cheapest electric chair here is USD2k which is 5times my monthly salary, so thats out of the question). the motors will have individual speed controllers (http://bit.ly/1jiStL3). is it possible to make it work with EZ-B ?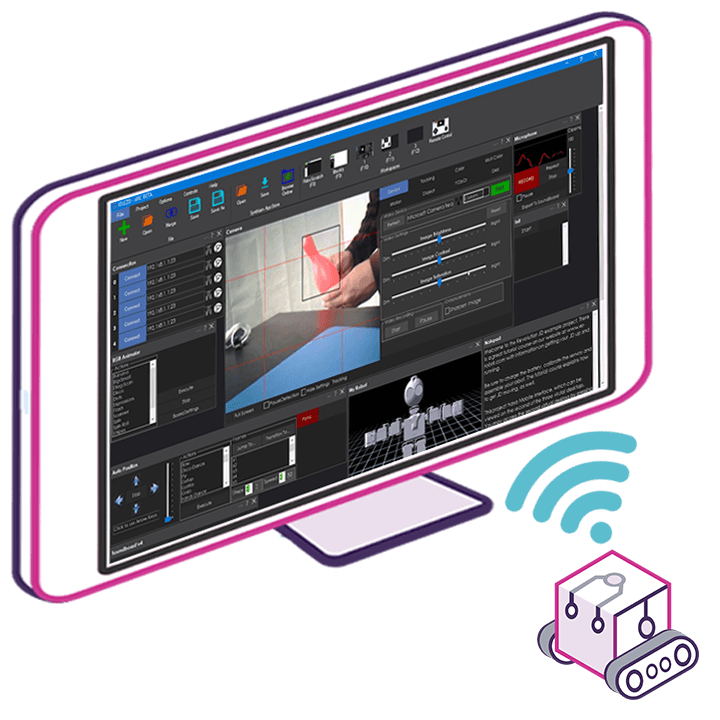 Upgrade to ARC Pro
Synthiam ARC Pro is a cool new tool that will help unleash your creativity with programming robots in just seconds!