I have been working with my new printer and find PLA seems to print very well on smaller flat pieces. I am still trying to figure out orientation to get the larger structures with overhang to have the right support but I guess it is mostly trial and error. Some parts come out nice, some not so nice...
I have been trying to do more with ABS but find problems. Layer separation, improper bonding and not knowing when to use cooling, high speed or low etc. Is there anywhere I can go to get a better understanding of how to use the ABS?
Anthony has mentioned he may have 3D printing tutorials soon. I look forward to this kind of tutorials.
Any advice?
Ron
Skip to comments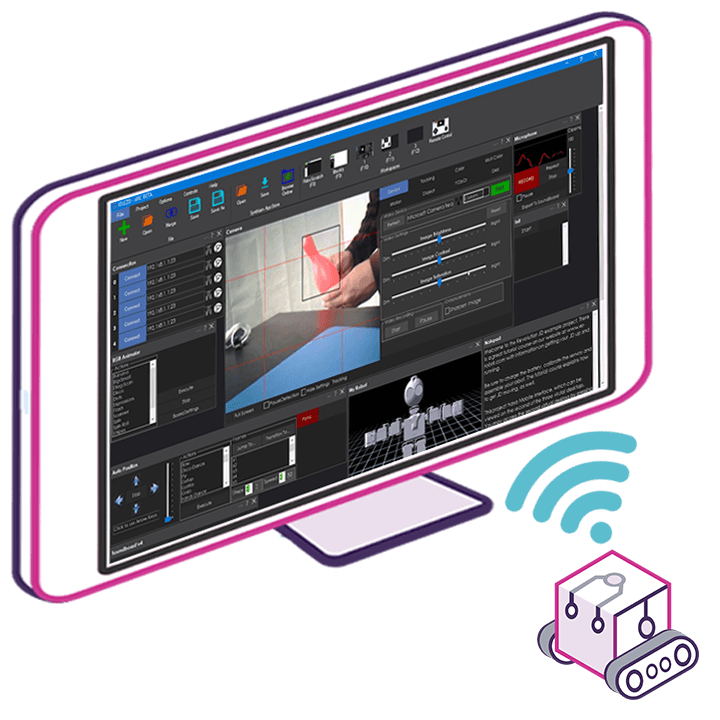 Upgrade to ARC Pro
With Synthiam ARC Pro, you're not just programming a robot; you're shaping the future of automation, one innovative idea at a time.