ohdj4
Australia
Asked — Edited
Hello DJ,
I recently bought a EZ-ROBOT Developer Kit and I have sadly had some setbacks. As you may be aware, the Developer kit does not come with a power adaptor to plug into a power socket or a lithium battery. So I went out and purchased some AA NiMH batteries. I then put them in the battery holder as instructed in one of your videos. It did not work. I then tested the battery holder with my multi-meter and found that there was no power coming through either of the cables. I then tested each individual terminal and found there was a faulty one in the series.
I have also sadly had a issue with the ultrasonic sensor. The first time I plugged it in, it worked well, however, on the meter in ARC it said there was an object right in front of it, but there actually wasn't. Then I noticed there was something in the ultrasonic sensor behind the screen. I don't know what it is but I know it does not belong there. I know this as I also use Arduino.
The next day, I wanted to see if it was just a temporary issue, I plugged the ultrasonic in, and then I started to smell plastic burning the safety circuit connected to the power cables had got really hot! - I immediately removed the power. I am a bit disappointed to have these issues as your robots are awesome!
Images of the Ultrasonic sensor and safety circuit below
Any help is appreciated (so I can continue building my robot :))
Joshua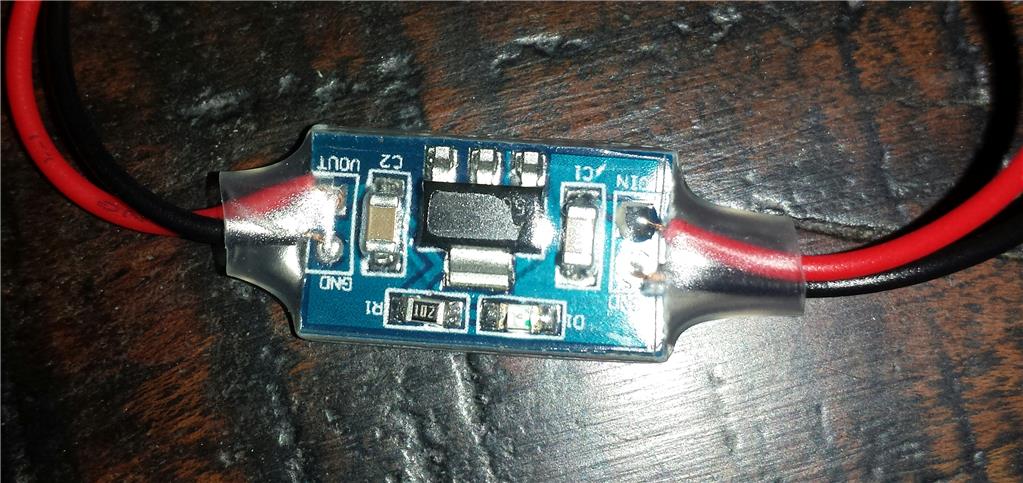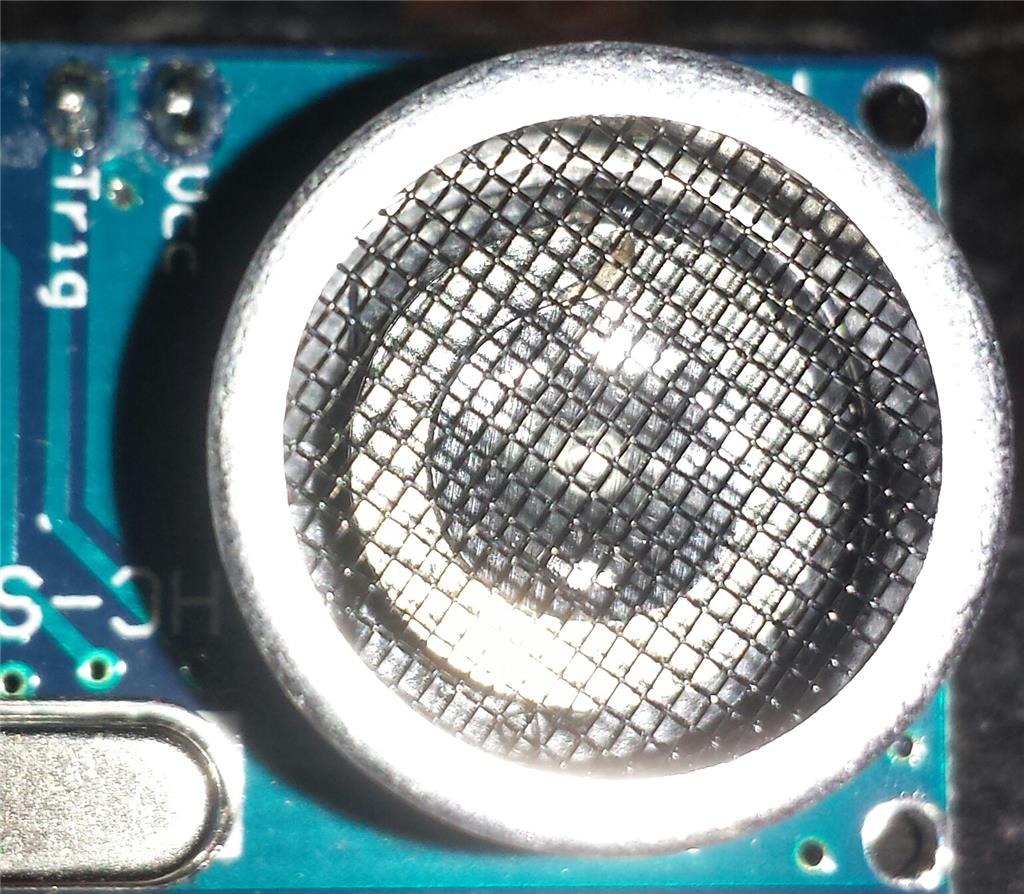 Skip to comments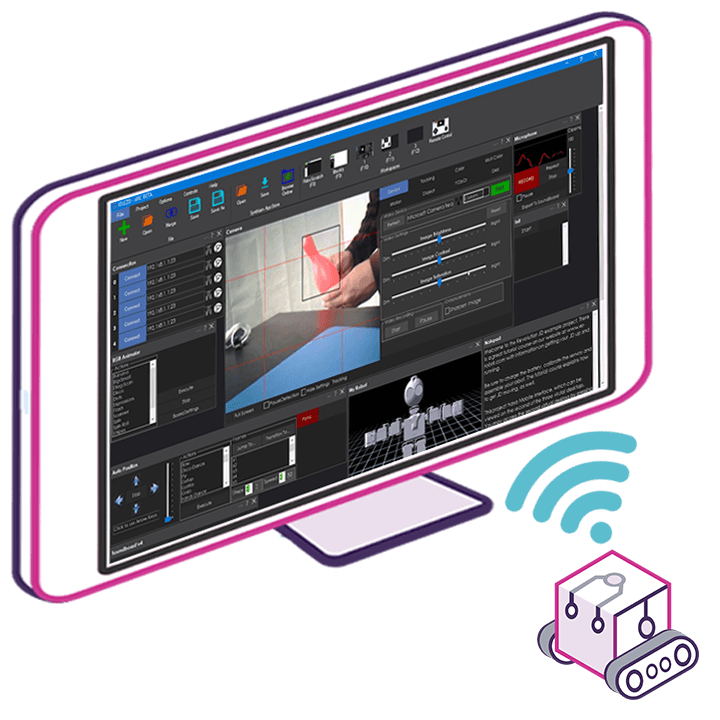 Upgrade to ARC Pro
Stay at the forefront of robot programming innovation with ARC Pro, ensuring your robot is always equipped with the latest advancements.