Hey guys, I found my old Droid the other day and I want to harvest the parts. I found a good video on how to get it apart, I'm just waiting on a screwdriver to come home today. But I'm wondering if anyone has had any experience using any of these parts? Or any cell phone parts actually?
The touch screen has a dead zone but it is still a real nice color screen. That's the only thing that was wrong with it and it was upgrade time so I just put it away and forgot about it. But I was reading an Arduino book and the author mentioned harvesting the vibration motors from an old cell phone so I'm just gonna piece it all out.
Anyway if there are some of you out there with experience with this I'd appreciate any info you'd care to share.
Thanks
Skip to comments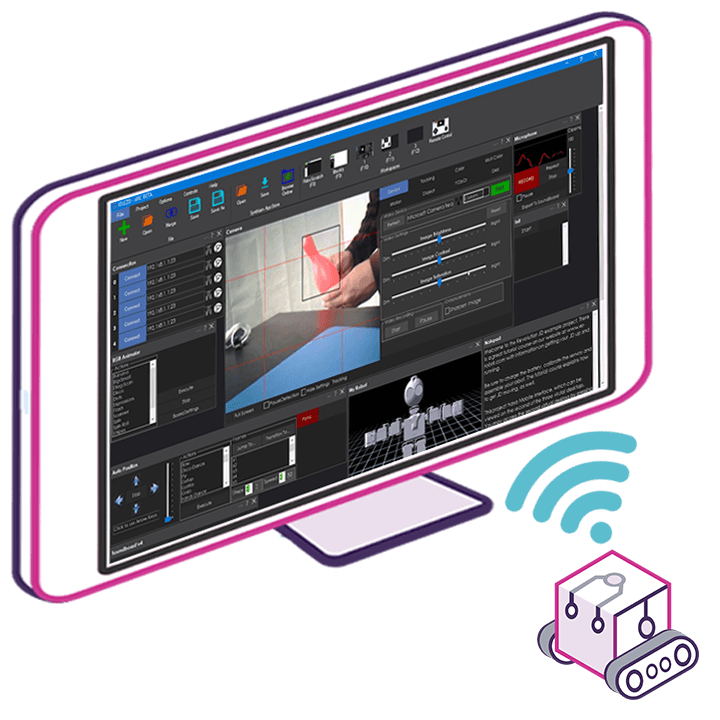 Upgrade to ARC Pro
With ARC Pro, your robot is not just a machine; it's your creative partner in the journey of technological exploration.